Scream all you like, 'cause we're all mad here
Citizen
Browsing through old screen caps while sitting in a duty finder queue.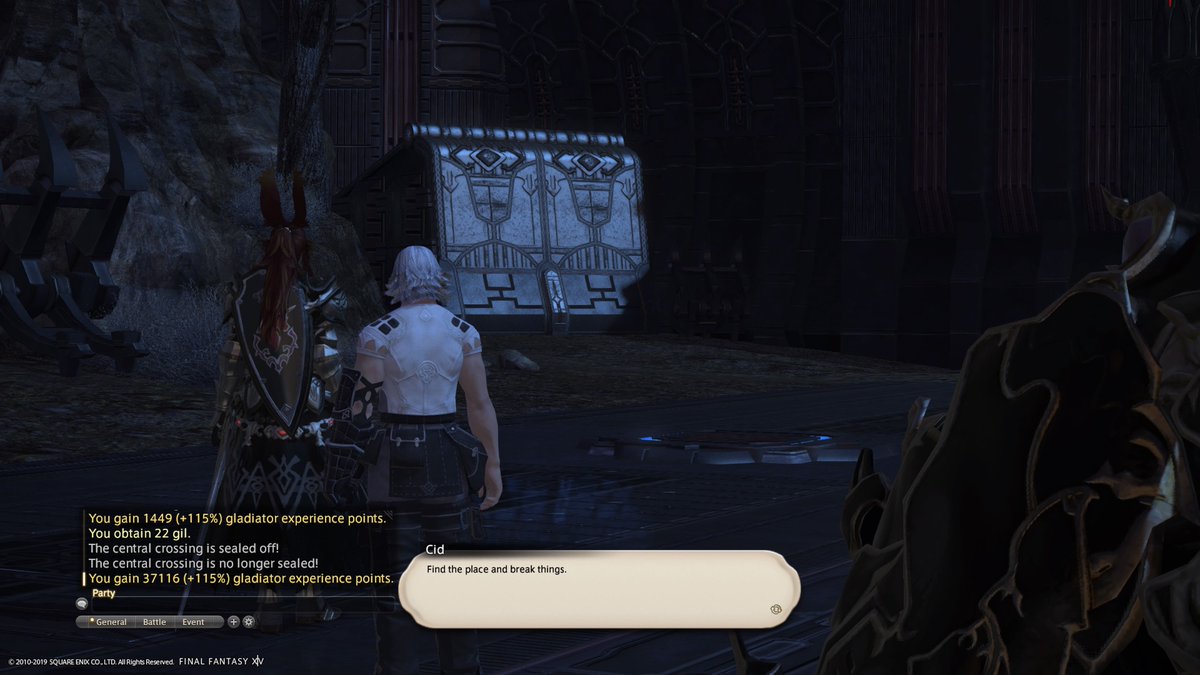 I like this plan. This is a good plan. (From the old version of Castrum Meridianum, before they trimmed out most of the cutscenes.)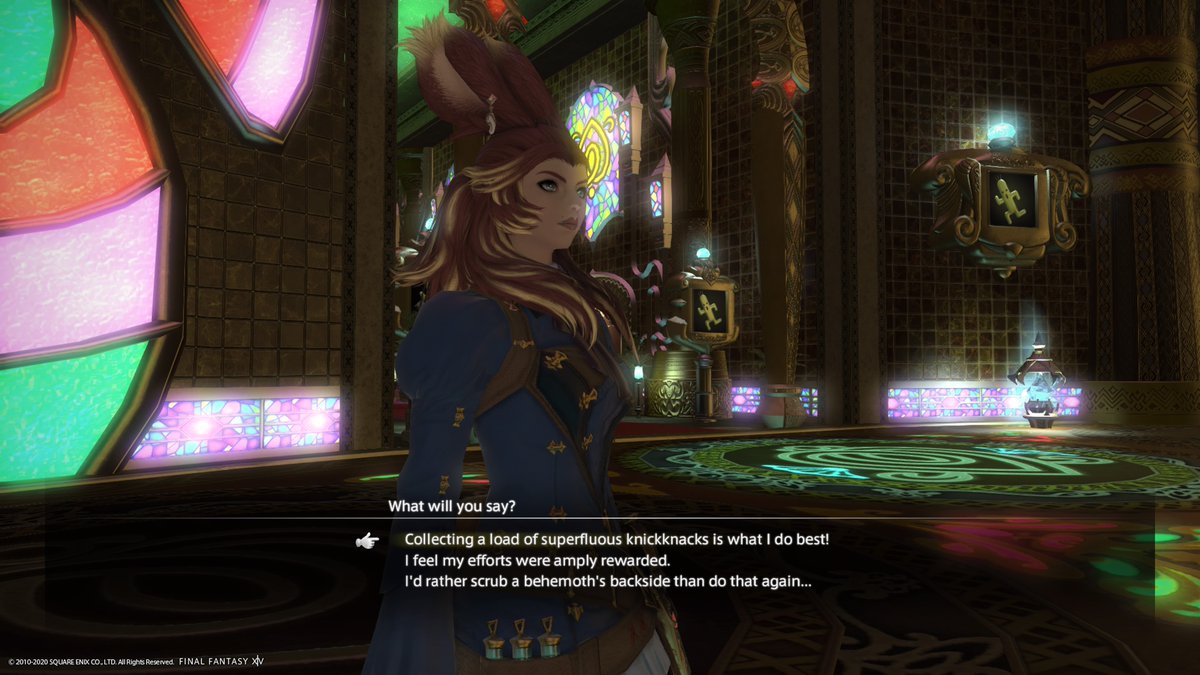 From the Yo-Kai Watch crossover event. This about sums up the three main fan reactions to it.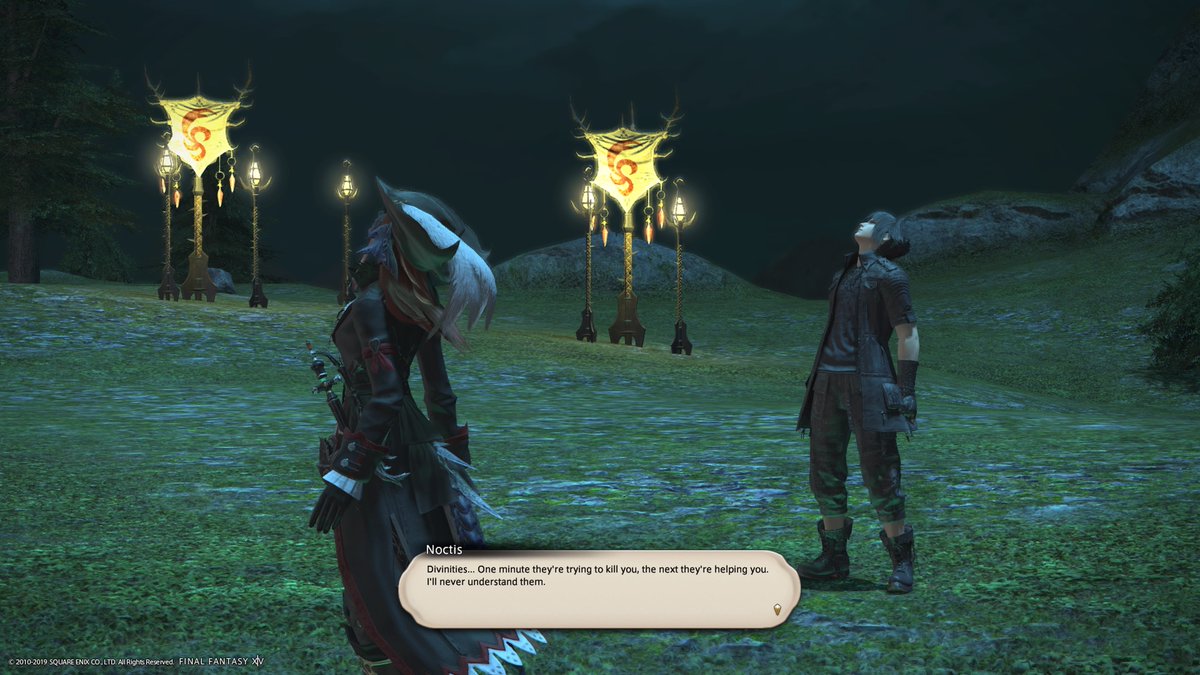 From the FFXV crossover event. Wonder when that's gonna get a rerun. Plenty of people still want that car. (Also, hey, I was an Au Ra then.)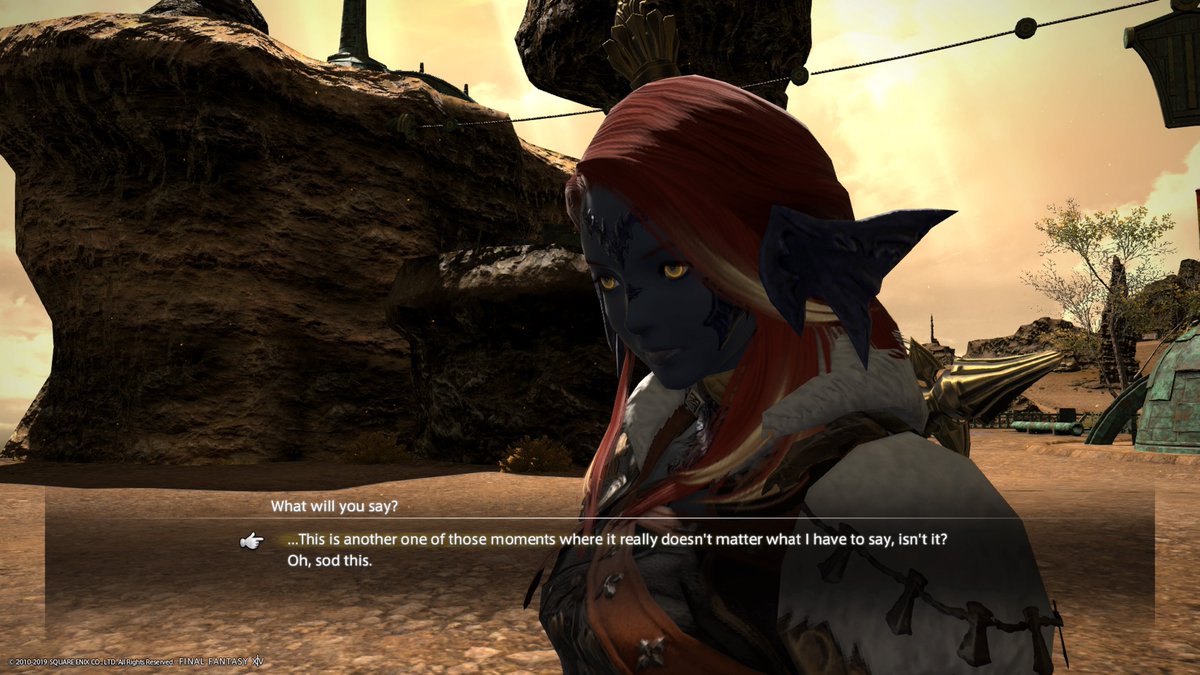 Ha ha, meta.