Rattrap, Cheetor, Optimus Primal and Megatron have already been released. Up next are Tigatron and Scorponok. Official Hasbro stock photos from an eBay seller: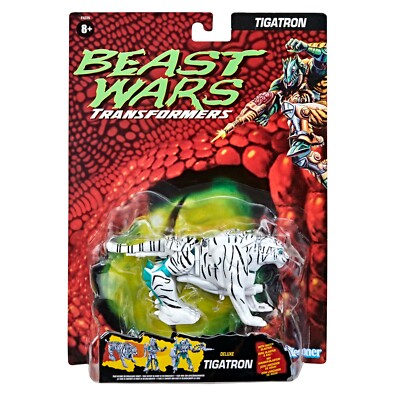 Latest Releases First Hand!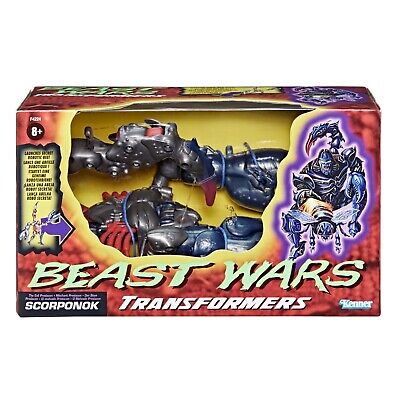 Find many great new & used options and get the best deals for Transformers Beast Wars Kenner Vintage Collection Ultra Scorponok 211206 at the best online prices at eBay! Free shipping for many products!
And no, these are not digibashes like some people suggested, unless someone is proficient enough in five languages to convincingly fake modern packaging.
Last edited: