Well-known member
Citizen
Now this is...something else.
Bill Willingham has released the comic book series Fables into the public domain, as a "asymmetric warfare" tactic against DC Comics.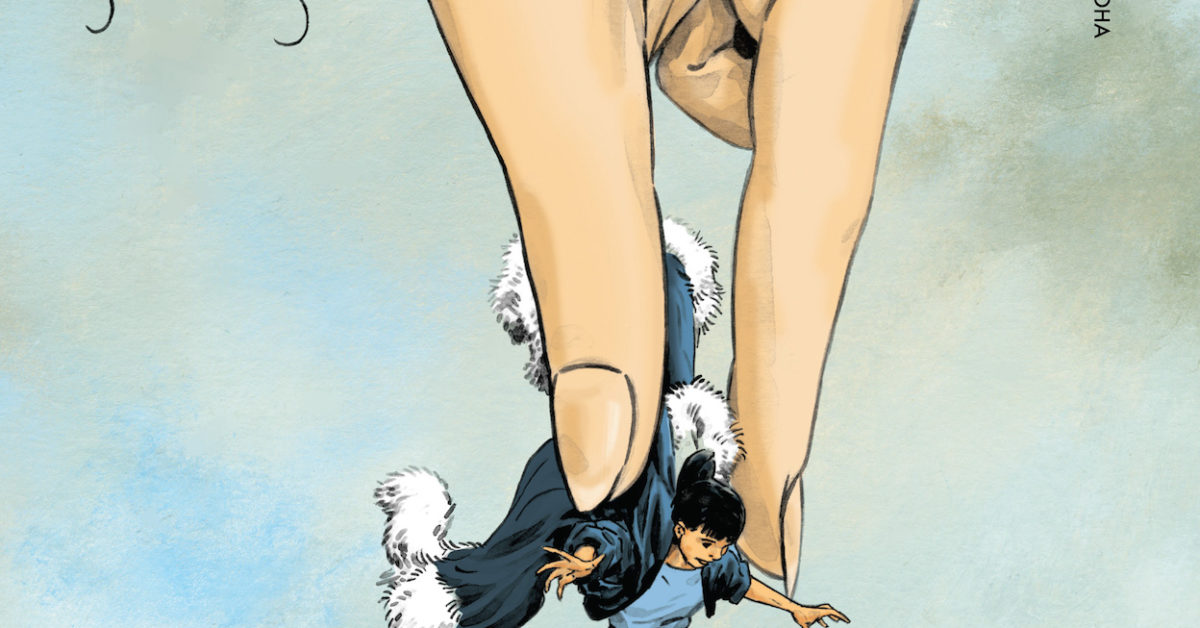 Bill Willingham has just declared that "As of now, the comic book property called Fables, is now in the public domain"
I don't know how this effects the last 3 issues of the return miniseries they were doing. I would guess it's not going to finish up now. But, this certainly is a move.