Well-known member
Citizen
Here's another chapter in the "Is IDW going under?" saga. They just lost Usagi Yojimbo.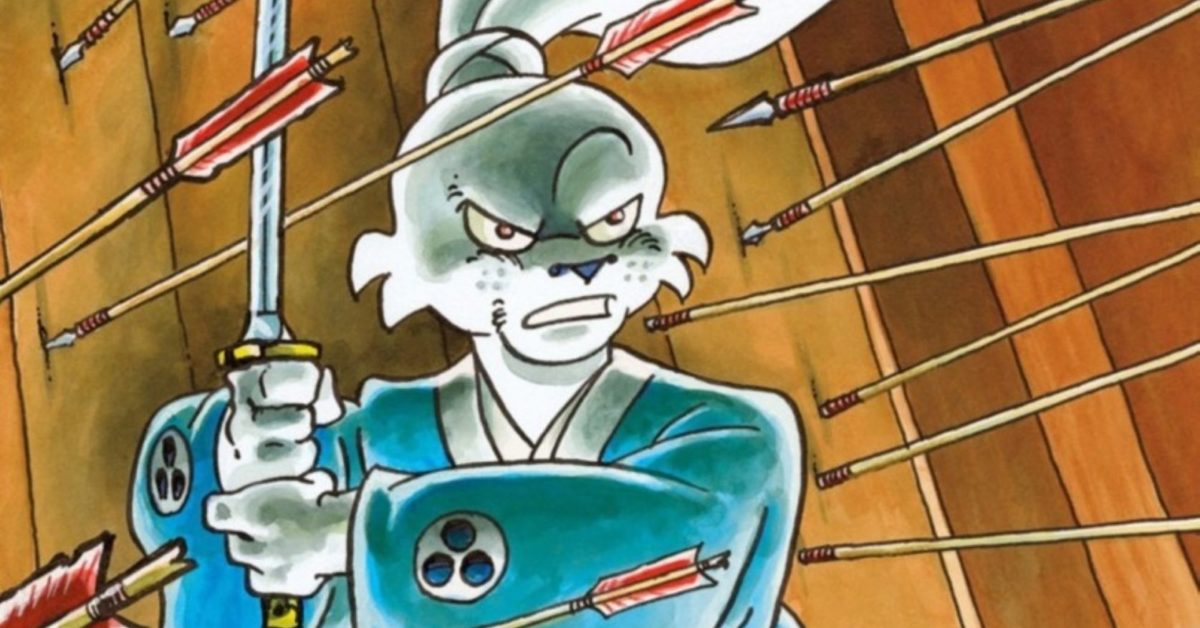 In 2019, Bleeding Cool reported what we called a "serious blow to Dark Horse's martial arts skilled anthropomorphic animal output" with the news that Dark
Usagi is going back to Dark Horse where Stan Sakai is heading his own imprint. I'm not sure what the story is here. First he leaves DH for IDW, now he's going back to DH again. Not sure if different people are offering him tempting deals, if Stan's just indecisive, or if what looked like a great deal with IDW really wasn't that great.
Either way, this is another loss for IDW. They still have Teenage Mutant Ninja Turtles, Sonic the Hedgehog, Godzilla, My Little Pony, and Star Trek. So, they're still not too bad off. But, this is a worrying sign.