Well-known member
Citizen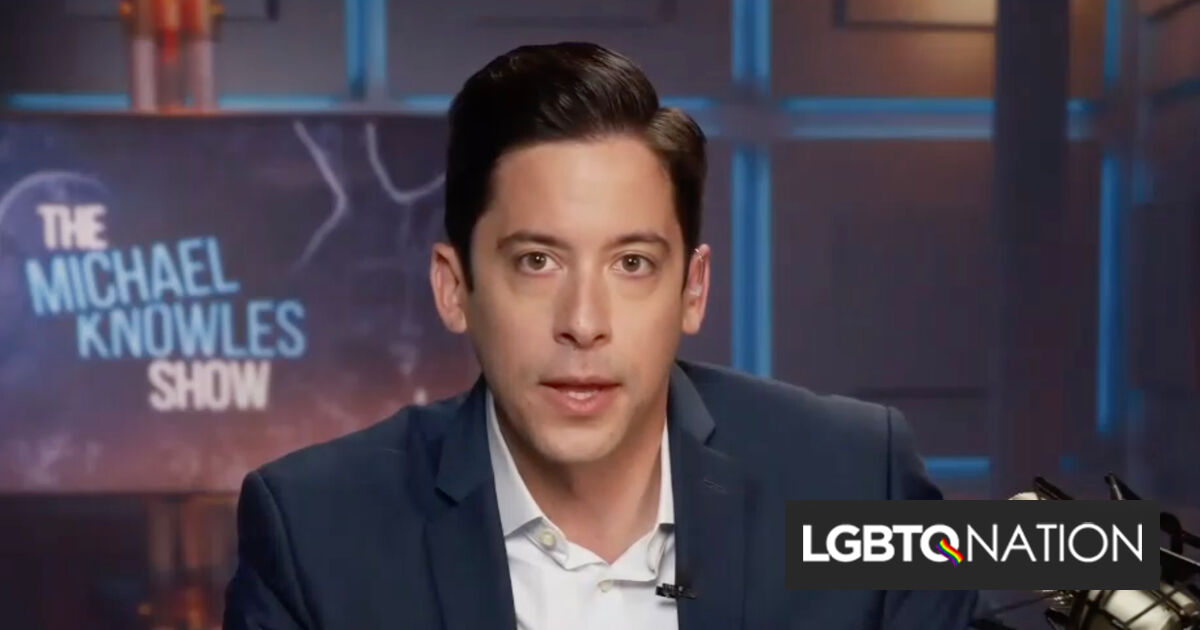 Anti-LGBTQ+ trolls Matt Walsh and Michael Knowles finally said the quiet part loud...
www.lgbtqnation.com
On

his own Daily Wire show

, host

Michael Knowles

reiterated Walsh's point. "This has been the point that has been building for months now, which is we need to make that symbol toxic, the Pride flag symbol, we need to make that toxic," Knowles said. "We need to have companies think twice about it."
I say we need to make it unacceptable to be a bigot.