Well-known member
Citizen
Oddly, it looks like Teletoon in Canada will start showing 6 of the unaired season 2 episodes starting in September.
I'm not sure if the other 5 or 6 just aren't finished yet or not. Netflix might wait until October or November to drop them when they're all done?
Chances are, we'll be getting some news this week, since Hasbro is having a "Power Week" from August 22-28 online.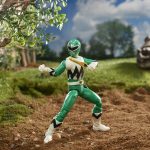 On an Instagram Live, Hasbro Pulse teased the upcoming Power Week 2022 plans and unveiled two new Power Rangers Lightning Collection products! ABOUT POWER WEEK 2022: Taking place August 22-28, 2022…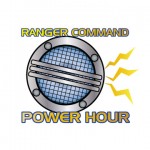 rangercommand.com
Last edited: