DNA Design DK-44 adds new shoulder upgrades for Studio Series ROTB Optimus Prime
DNA Design decides to give you some more upgrades to your upgrade!
Some folks aren't satisfied with the shoulders of SS ROTB Optimus, as they are a little limited in articulation. While not included with the initial kit, DNA Design gives up an updated inclusion, with new shoulders to replace. The new additions will allow you to give Optimus the big bicep muscle flex we all need!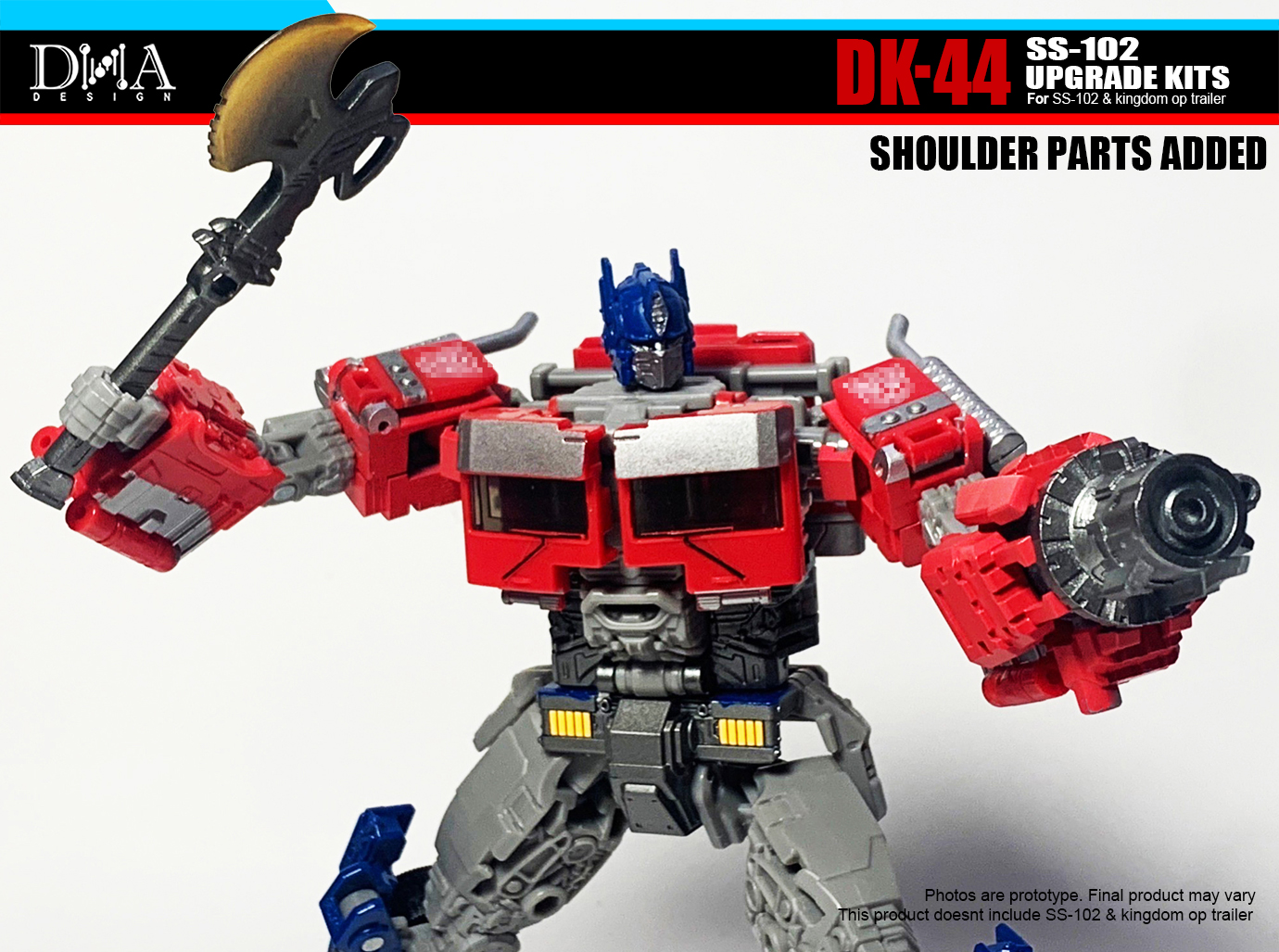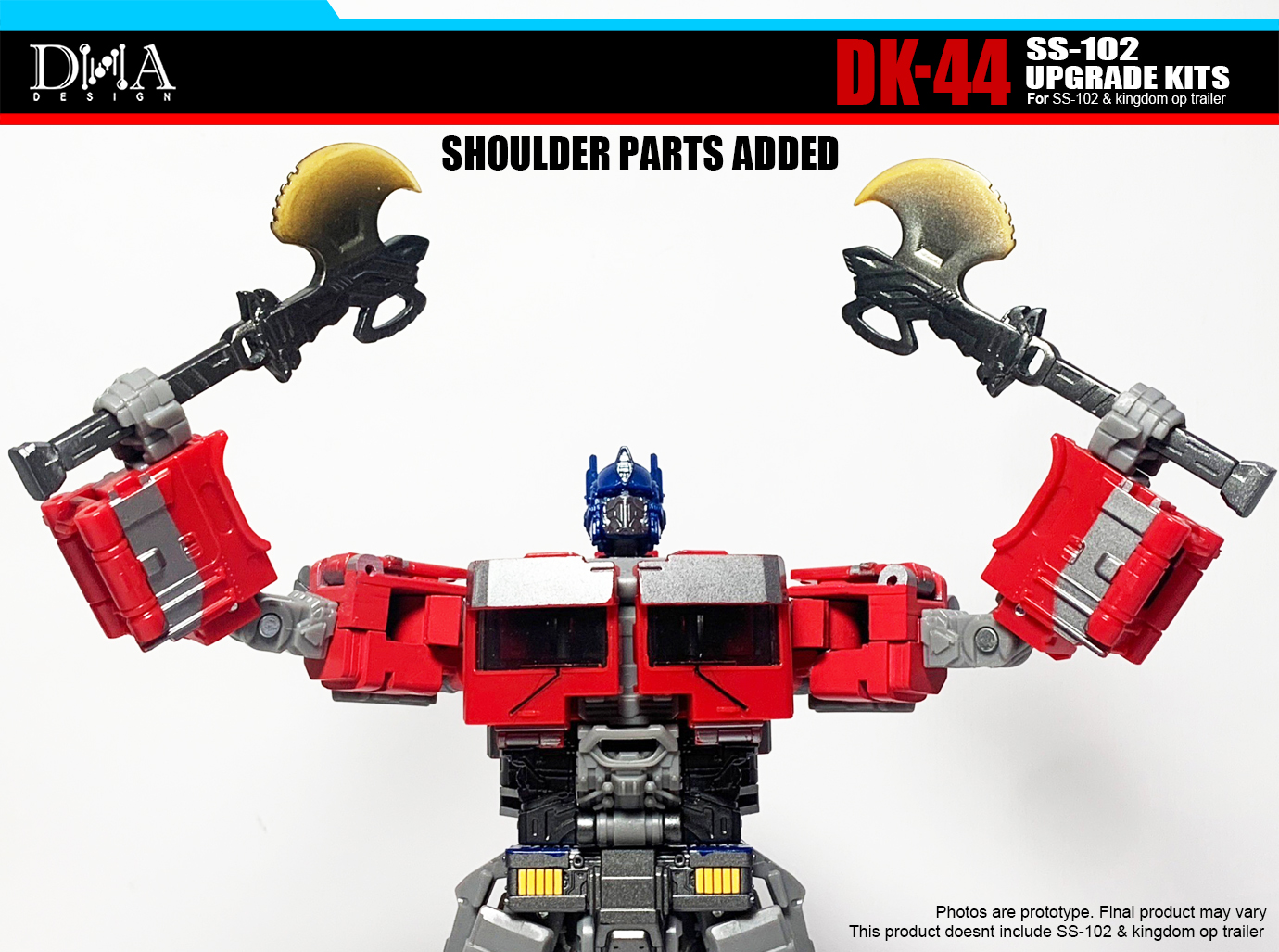 Credit: Robot Kingdom 
You can still order the DK-44 Kits down below with these links!
Be sure to discuss this in our forum thread! Want to interact with more Transformers fans? Register for an account on our forums today! Be sure to Follow us on Twitter @AllsparkNews and Give our Facebook page a like as well as our Instagram! Not a fan of Forums? Check out our Facebook Group and discuss with us your thoughts on the discord Discord.gg/allspark
-alArts