Veteran Allsparker
Citizen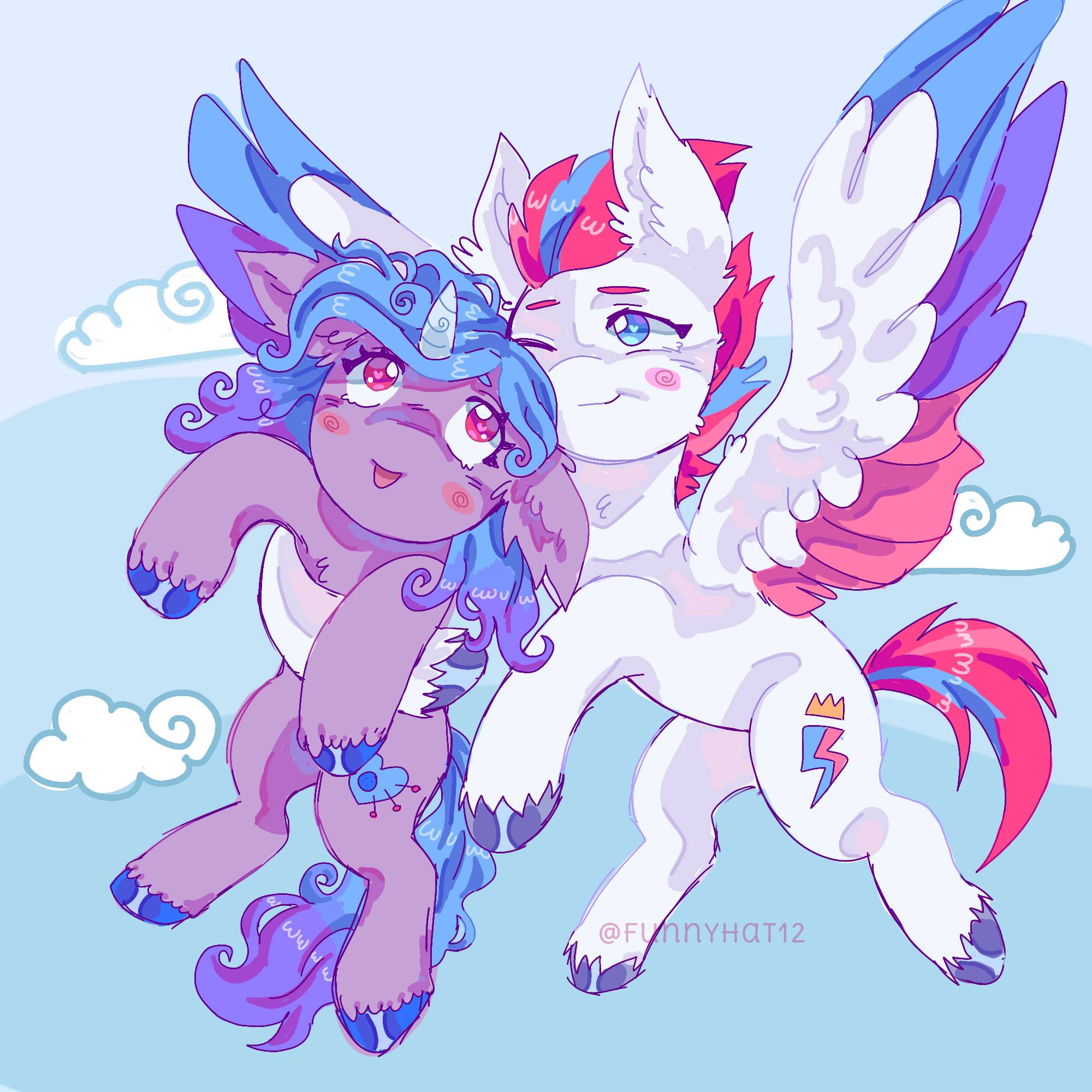 Izzy and Zipp take the stage!
And Izzy has plans for a new friend.
What are those plans?
And does this new friend seem...
Suspicious?
The episode is now available on Netflix
-----------------------
SYNOPSIS: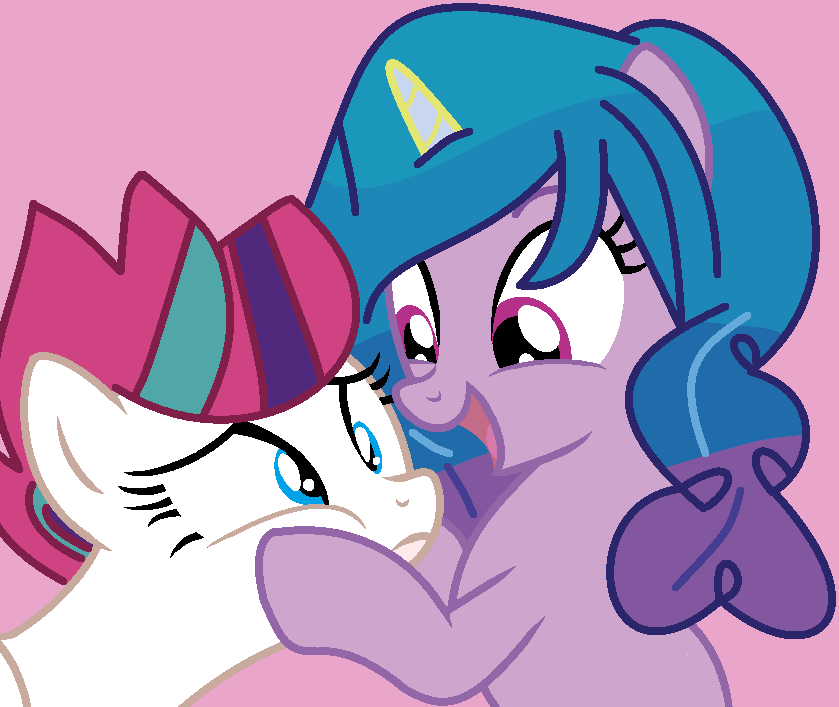 The Traditional Unicorn Sleep-Over
Izzy invites newcomer Misty to a sleepover with sing-alongs, hoof readings, ponycorn and more!
But Zipp has a funny feeling about the gang's new friend.
​