The long-dragged-on fifth film installment in the
Indiana Jones
franchise wrapped up principal photography earlier this year. It was previously set for 19 July 2019 and is currently scheduled for theatrical release 30 June 2023.
More recently, legendary composer John Williams has indicated he will finally retire from film work after this one.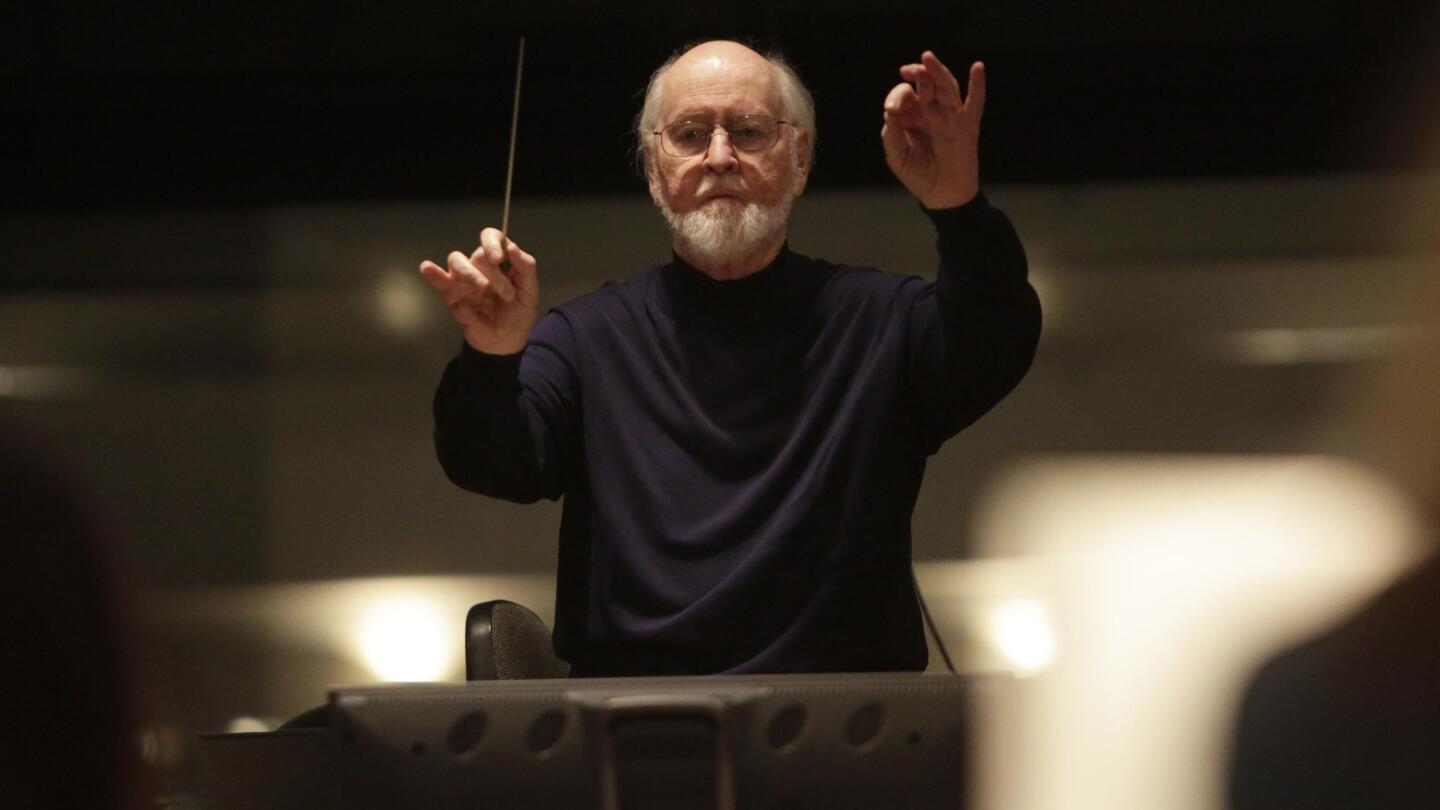 After more than six decades of making bicycles soar, sending swimmers panicking and other spellbinding close encounters, John Williams is putting the final notes on what may be his last film score.
apnews.com