Well-known member
Citizen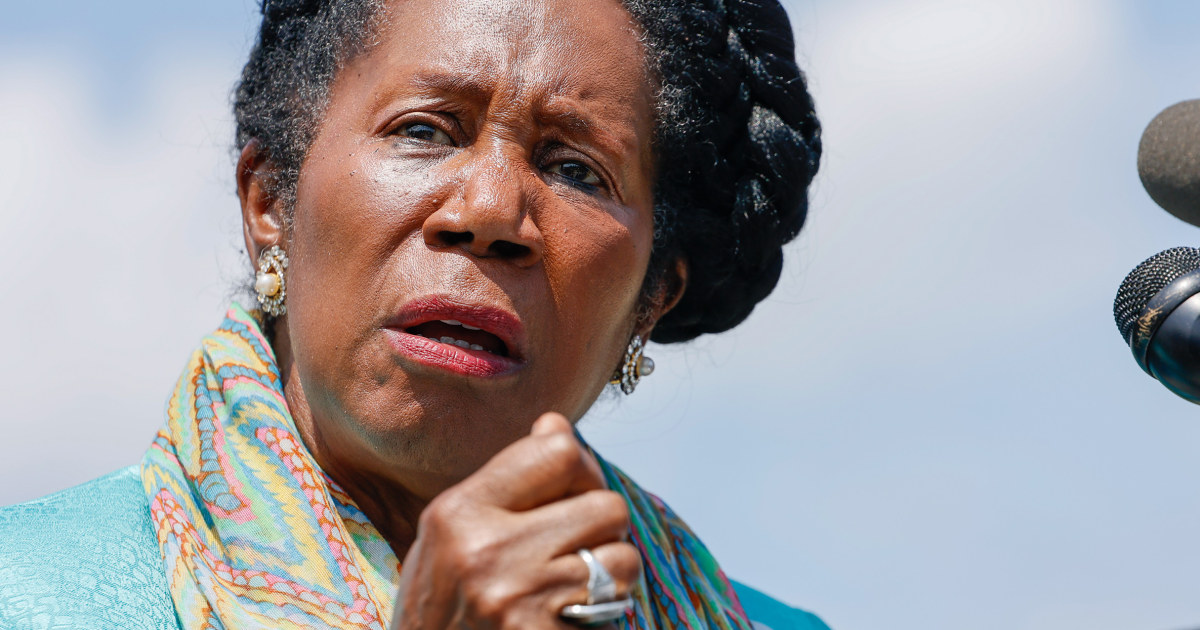 Rep. Sheila Jackson Lee wants a law to prevent white supremacy- inspired hate crimes. Fox News' Tucker Carlson threw a fit over it.
www.msnbc.com
In fact, some conservatives are openly decrying it, including — surprise, surprise — Tucker Carlson, a Fox News host who has

pushed white nationalist conspiracy theories

on air. During a segment on

Tuesday,

Carlson

claimed

Lee has spent her decadeslong career "shrieking about white racism," before proceeding to show a reel of her speaking quite calmly (and factually) about the realities of racism in America.

Carlson went on to accuse Jackson Lee and other Democrats who oppose white supremacy of "blood libel," a phrase widely acknowledged for its antisemitic connotation.

The Anti-Defamation League, which Carlson maligned in his shrill diatribe,

defines

"blood libel" as "a centuries-old false allegation that Jews murder Christians — especially Christian children — to use their blood for ritual purposes, such as an ingredient in the baking of Passover matzah (unleavened bread)."

On Thursday night's episode of "The ReidOut," Jackson Lee set the record straight on what her bill does, what it doesn't do, and noted the irony in Carlson using an antisemitic term to denounce an anti-white supremacy bill.