Been working on a series of small scale drawings to get back into the swing of digital art after focusing on physical paintings and jewelry making for a while.   They're nothing fancy, just an excuse to do simple character studies, play with digital inking, perspective, facial expressions, and whatnot.  I'll be starting to color these soon, and I'll probably just use this thread for updates later on. 

All are 5x7 inch, drawn on watercolor paper. Inked in photoshop.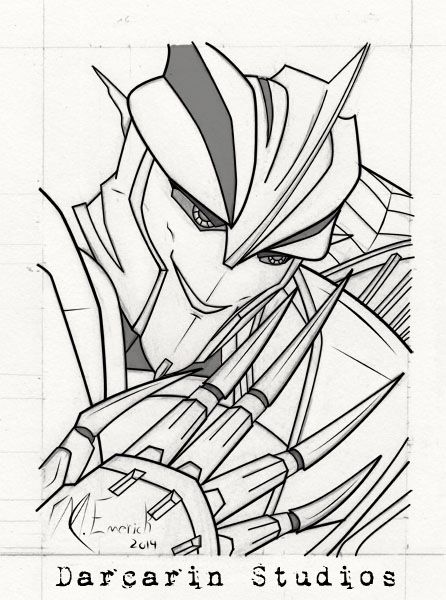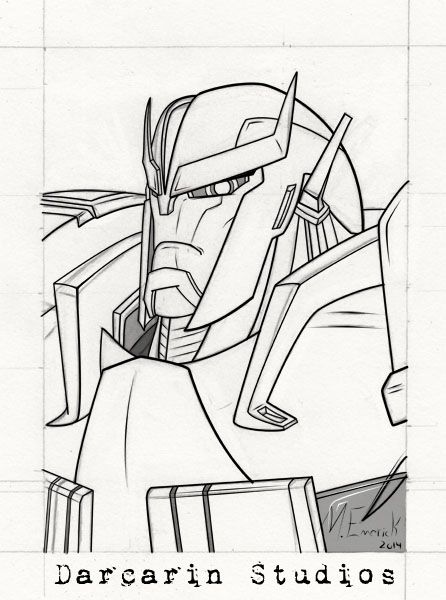 Enjoy!
Edited by Darcarin, 17 May 2014 - 06:00 PM.