EDIT 07/03/2014: Made this into a general thread for The Loyal Subjects vinyls, rather than a clutter of tiny threads all over the place. So there's important info throughout, but originally this thread was just for the Ultra Magnus repaint, which is below. There's still other info throughout the thread, updated when appropriate, by whoever.
This actually looks really nice for a deco that I think in general, most of us are sick of.
It's limited to 500, and is presumably exclusive to their online store.
They've still got stock of the Rainmakers 3pack, and the new Cybertron 2-pack (Grimlock and Soundwave repaints), plus the usual mix of various 8 inch Primes.
https://www.theloyal...re/ultra-magnus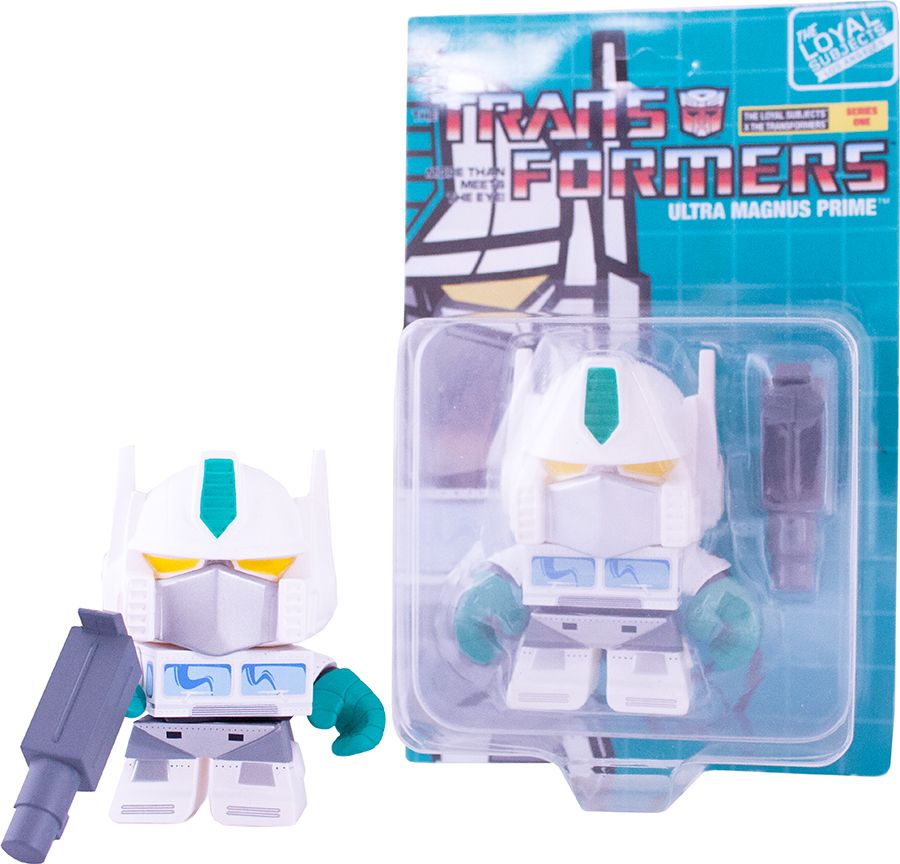 Edited by Cat, 11 March 2014 - 11:53 AM.