So, apparently Harmony Gold, distributor of
Robotech
, is taking some kind of legal action against Hasbro over the SDCC 2013 GI Joe and the Transformers set, since the Jetfire Skystriker redeco is based on the original toy, repurposed from a
Macross
/
Robotech
one. Credit to sokutai on TFW for posting this news.
Courthose News Service - More Than Meets the Eye
Here's a comparison of the SDCC toy, the original Jetfire toy, and the deco used (I think, not actually seen it) in
Robotech
/
Macross
: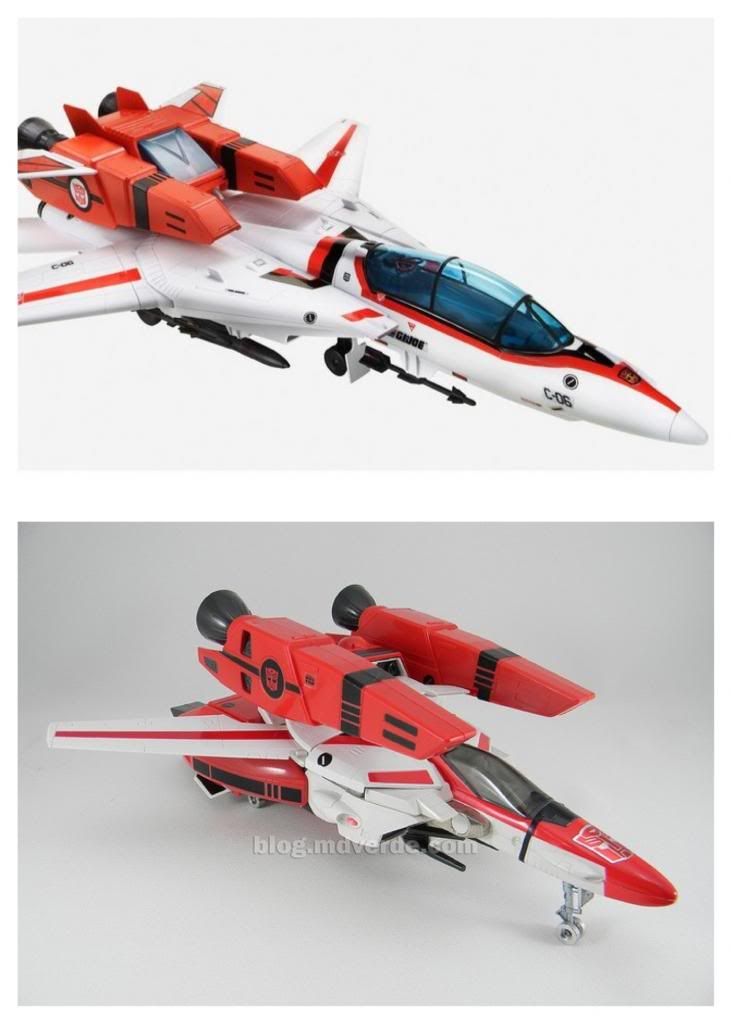 Edited by Jalaguy, 24 July 2013 - 08:40 AM.