My Feedback------> http://www.allspark....showtopic=18993
With BotCon 2012 kicking off now, I realized I was long overdue for selling stuff--like an almost-complete set of BotCon 2011 exclusives! Prices are listed, or I'm happy to consider offers...
BOTCON 2011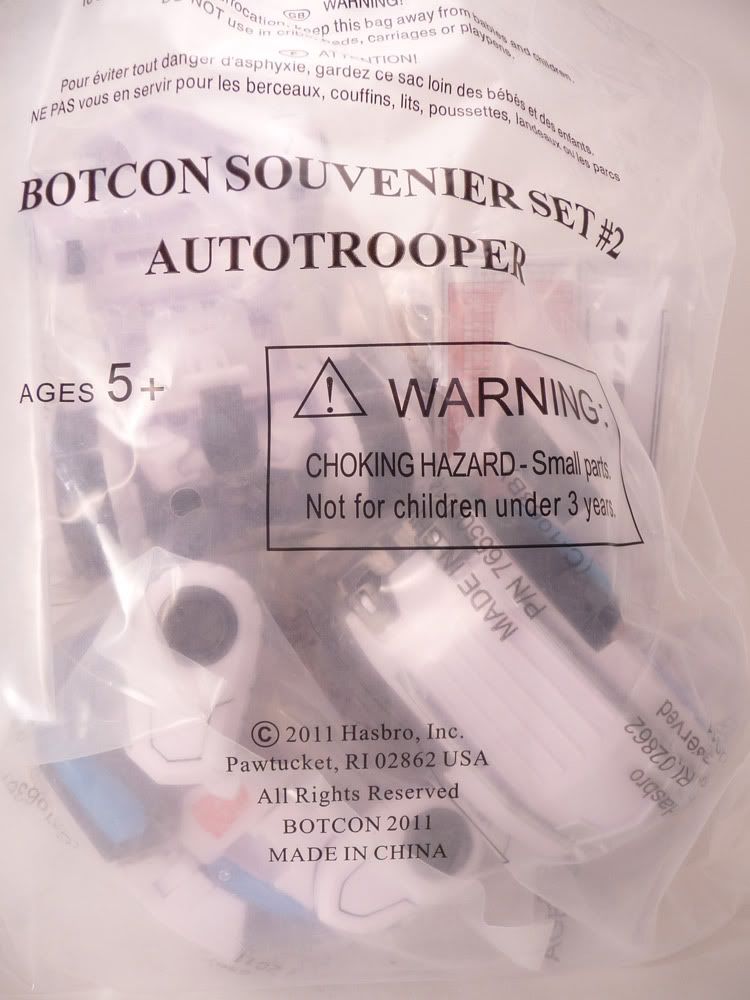 Autotroopers, never opened. $90
Action Master/Shattered Glass Thundercracker, never opened. $70
Stunti-Con Job Box Set, toys never removed from foam. Certificate of Authenticity and related toy paperwork included (including 2 Drag Strip tech specs, for some reason).
SOLD!
Sideswipe and Toxitron, never opened.
SOLD!
Stunti-Con Job Bagged set, never opened.
SOLD!
Stunti-Con Job Bagged set, never opened.
SOLD!
CLASSICS/GENERATIONS
Optimus Prime $55
Instructions included
Megatron $35
Instructions included
Darkmount (no clip-on weapons!) $4
ON HOLD...
Instructions included
MOVIES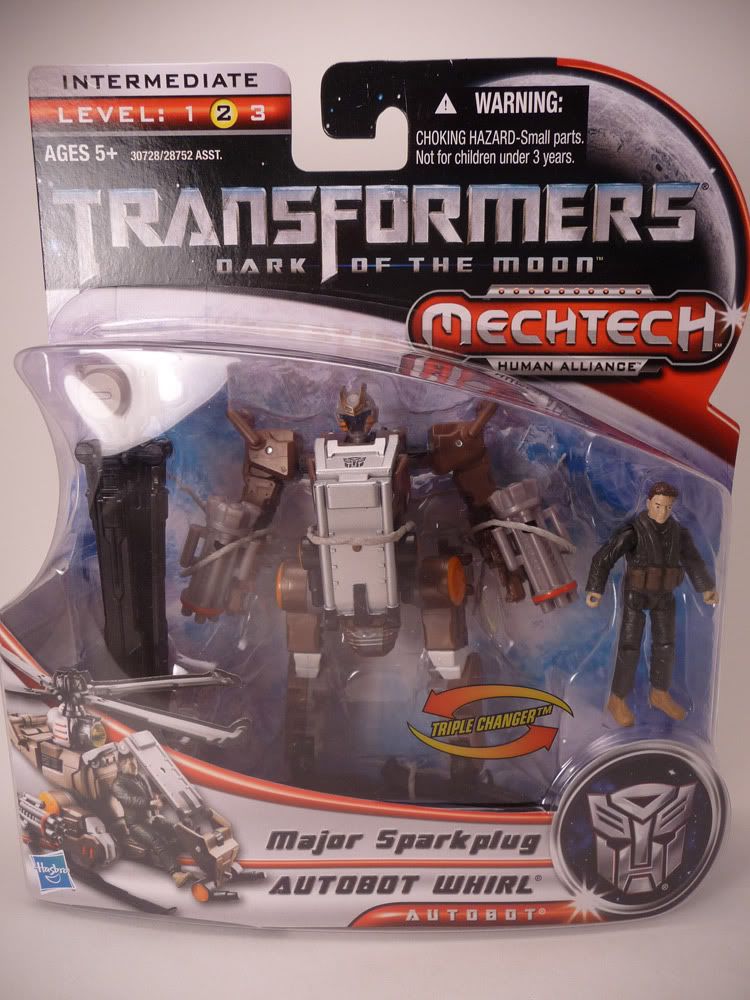 Human Alliance Whirl MOSC $13
Human Alliance Tailpipe & Pinpointer $8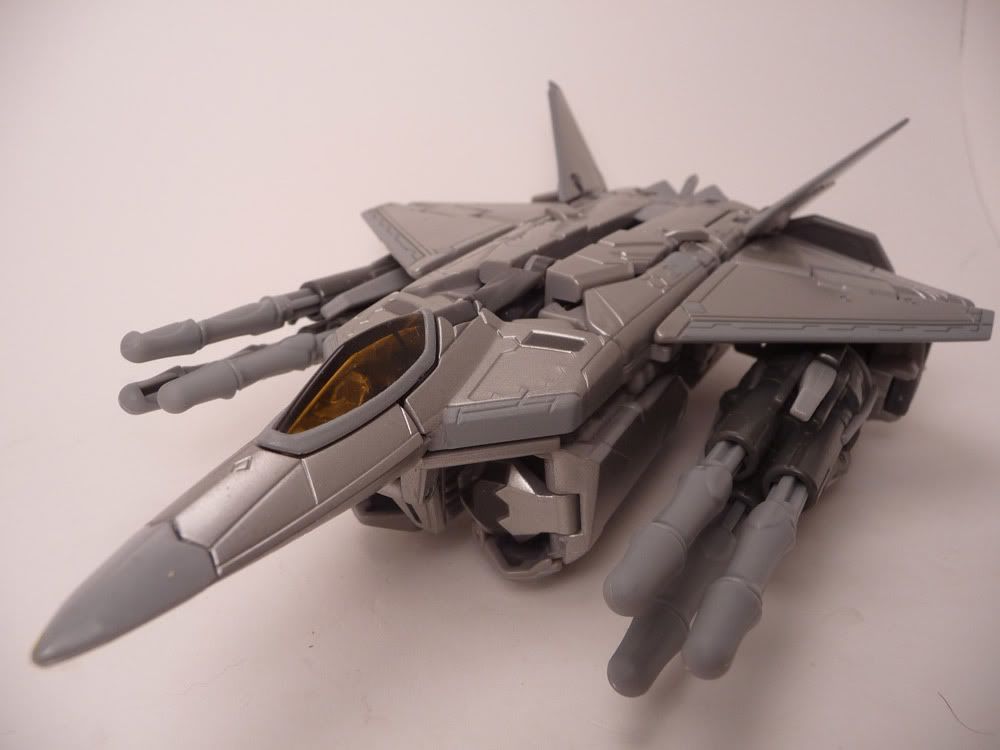 Shiny Shiny Target-Exclusive Premium Deep Space Starscream $20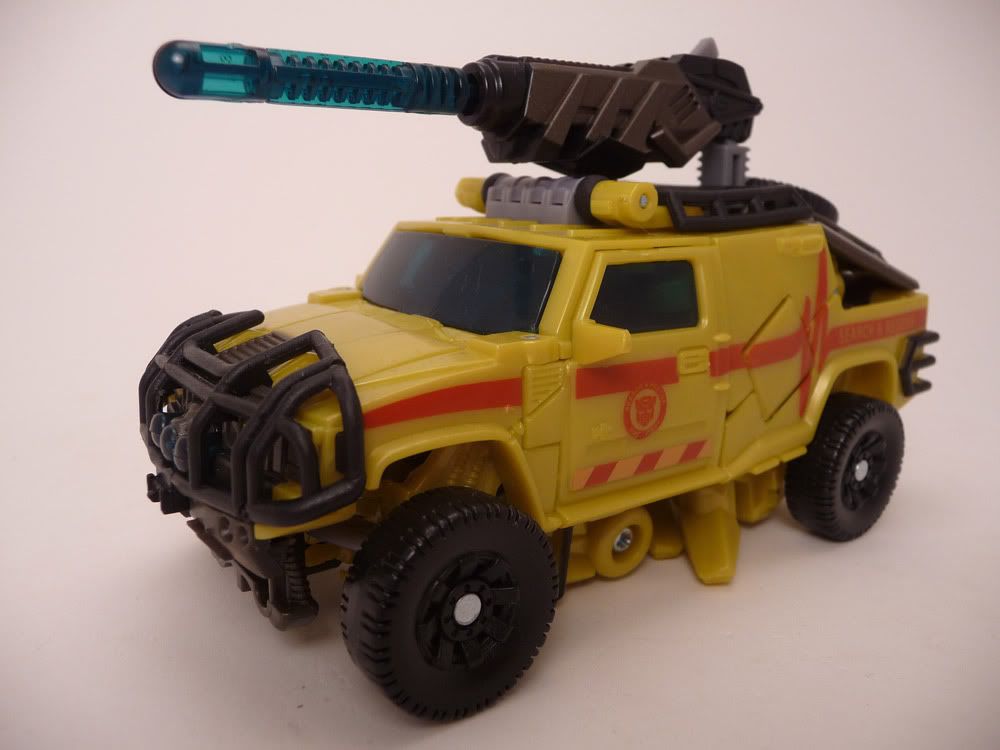 Half-ass Ratchet $8
Instructions included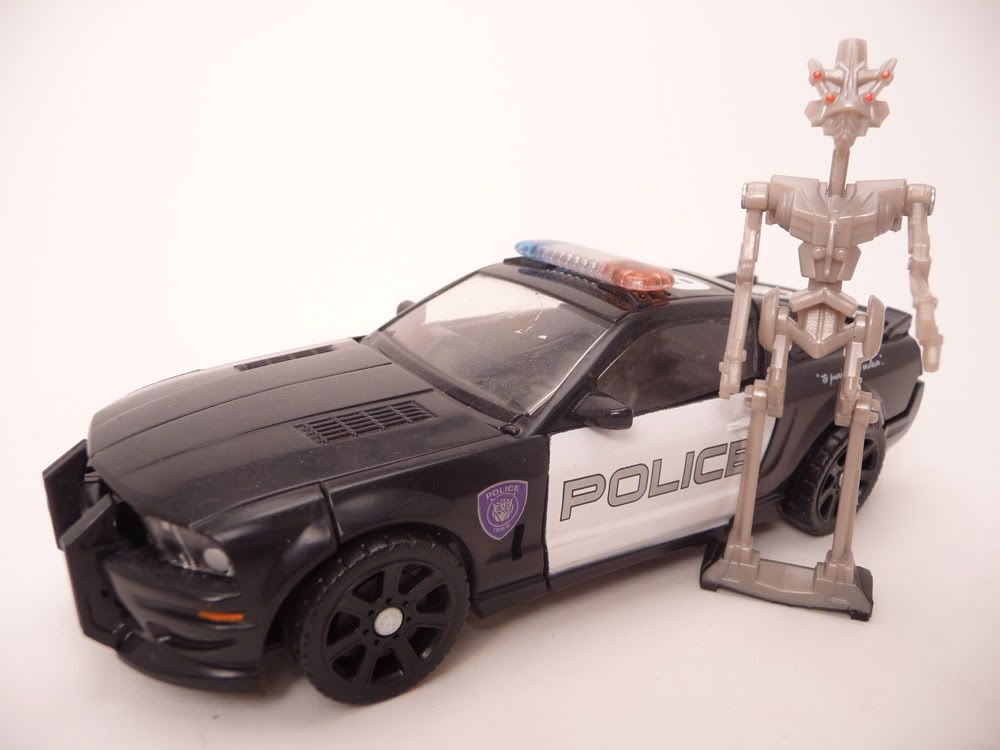 2007 Barricade & Frenzy $9
MISCELLANEOUS
Power Core Combiners Sledge $6
Instructions included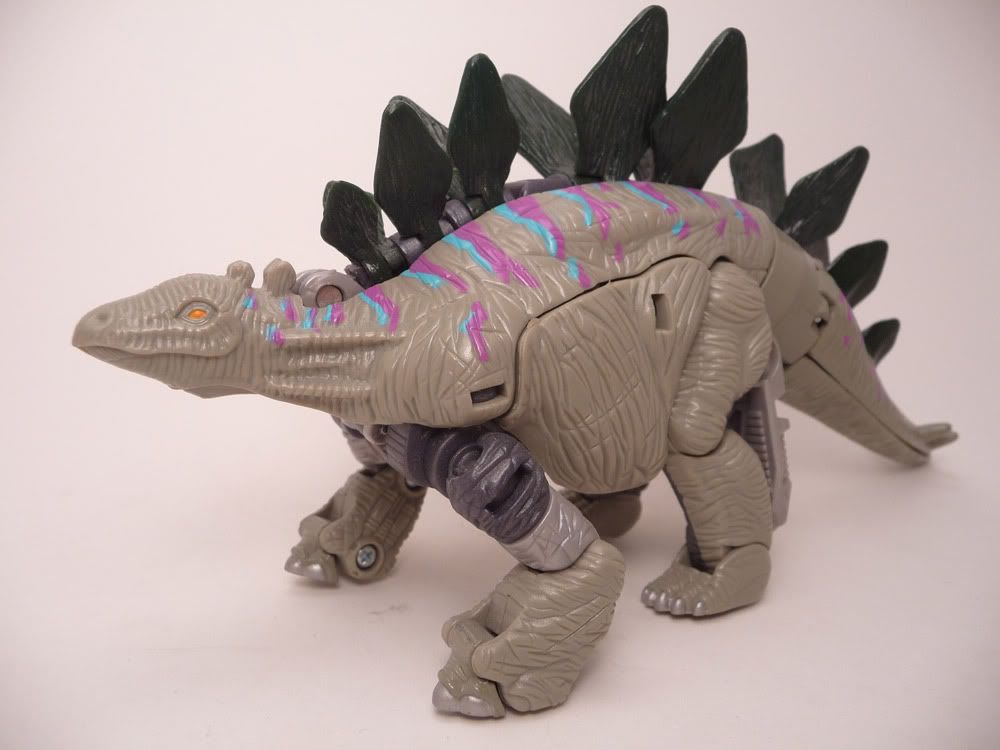 Japanese Beast Wars Neo Saberback, one small plate's clasp is broken but still stays in place, even during transformation--just don't pull it, or it'll come right off. $10
Instructions included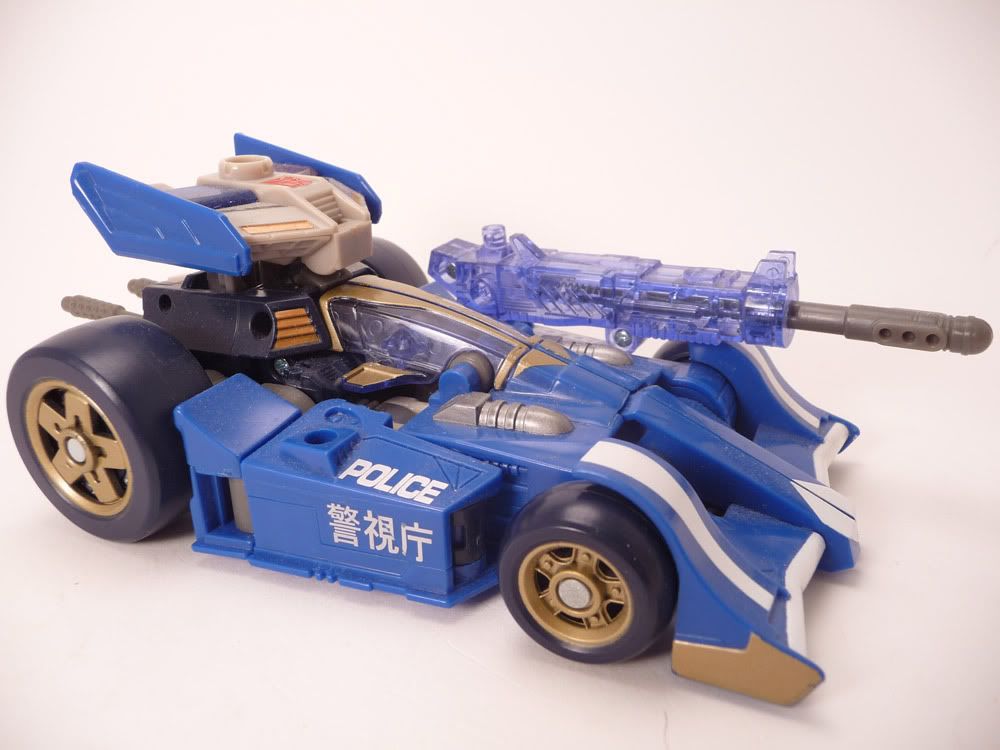 Energon Prowl $5
Bot Shots Sentinel Prime (from the Prowl/Bumblebee/Sentinel box set) $2
Backfire MOSC $7
San Diego Comic-Con 2008 Exclusive Titaniums Skywarp, mint in sealed box, some box wear from storage
SOLD!
Edited by ChessPieceFace, 09 May 2012 - 11:51 PM.