Yes, my Trooper shoveled. I made a snow jawa. Seemed like a fair division of labour.
I should get some better photos tomorrow. Only had one other slightly blurry one with the flash off... (See: Avatar) due to fingers nigh falling off from the cold.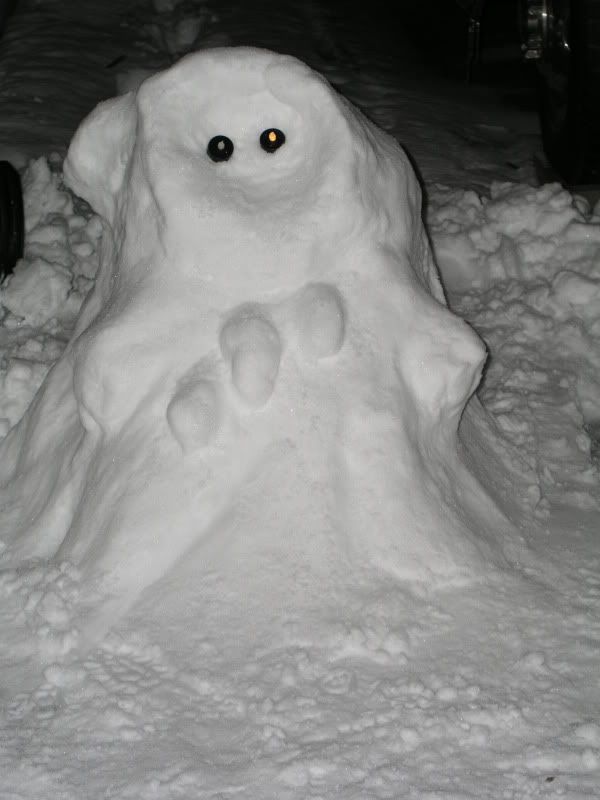 Edited by The Jawa Muse, 25 February 2012 - 10:40 PM.