It's been a while since I've posted in this forum but that doesn't mean I've stopped working! Last week I had a job interview, and in the description they wanted someone who was familiar with 3DS Max and SketchUp. I'm very familiar with Max but I'd never dipped into SketchUp. So for the two weeks leading up to the interview I forced myself into a crash course in all things SketchUp.
I started out with a buckyball which my friend requested after I told her I'd design a custom facebook profile banner for her. Then I wanted to show the interviewers I could do more complex geometry so I decided to make an R2. I wasn't able to finish the R2 unit in time but I was able to show them some WIP screen caps.
First the buckyball(rendered with the free version of Indigo), then the shots of R2: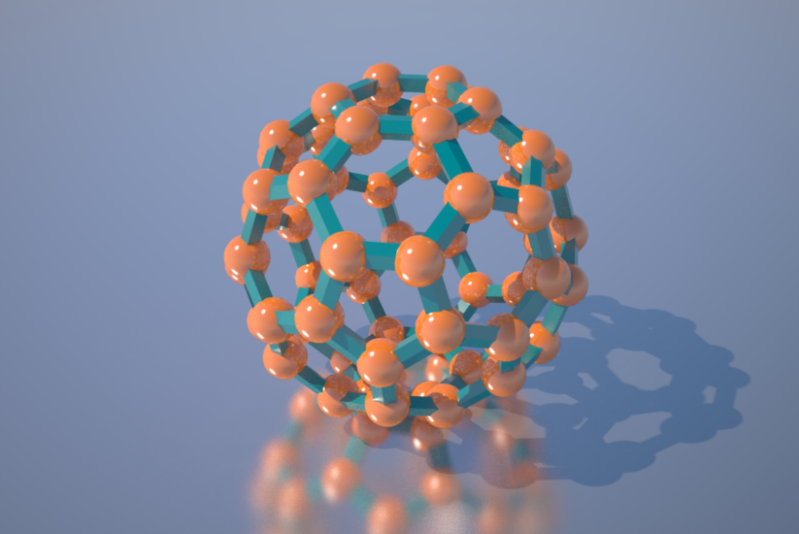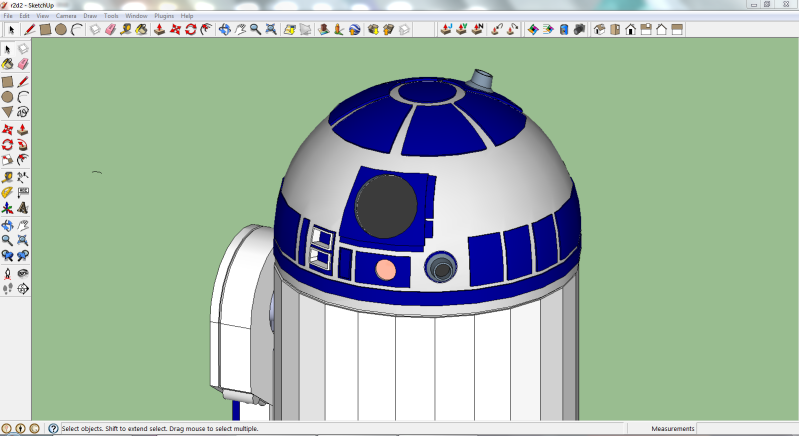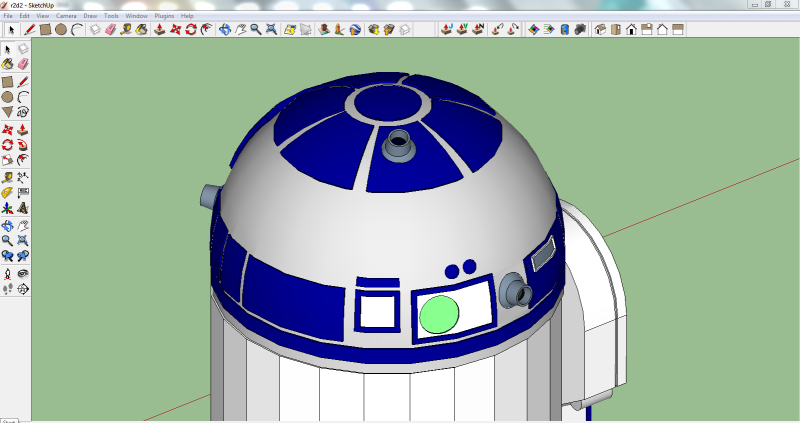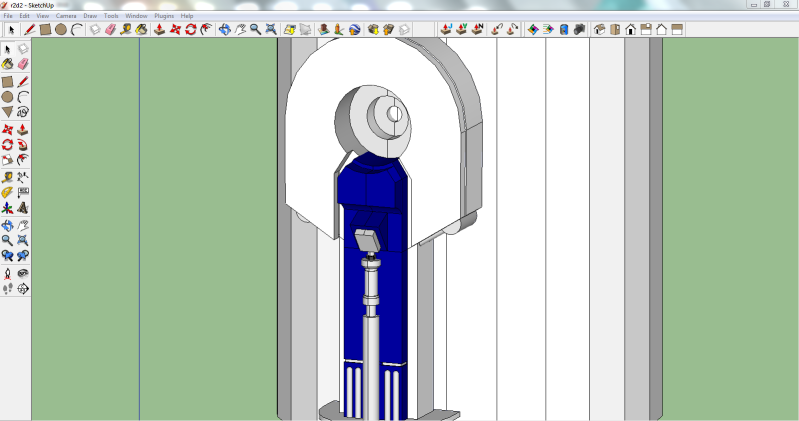 Edited by Doofy, 20 February 2012 - 05:35 PM.