I have a collection of tiny -to scale, teenage girl panties
thanks Japan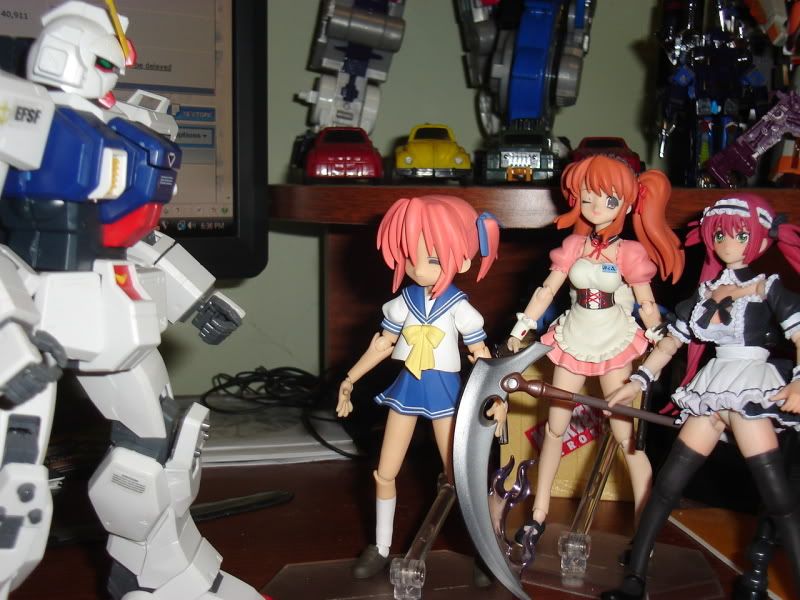 funny how this sorta came out in GD yesterday too...
"southern preacher voice" -
PURGE THEY SELF OF YOUR MORTAL SINS BROTHER DESTRON! THEN YOU TOO WILL BE ABLE TO ENTER THE GATES OF HEAVEN AND SIT WITH US AT THE RIGHT HAND OF GOD HIMSELF
can I get an
AMEN?
/"southern Preacher voice
Edited by Destron D-69, 09 February 2012 - 10:02 AM.