The new Game Informer has photos of FOC Swindle, Brawl and Bruticus toys in an article about the game. Am I allowed to post scans or should I just encourage people to go find issue 227?
Edit: I've never broken news before. I feel tingly.
Edit 2: Adding photos to first post.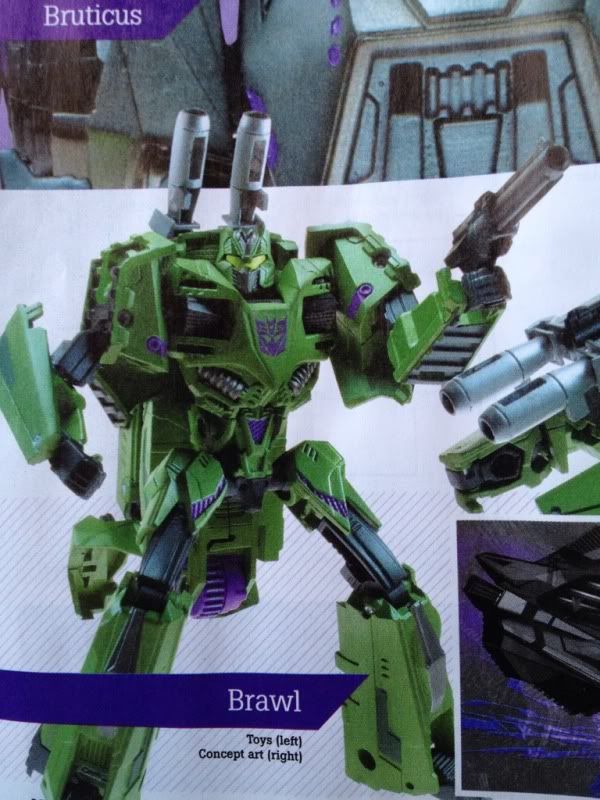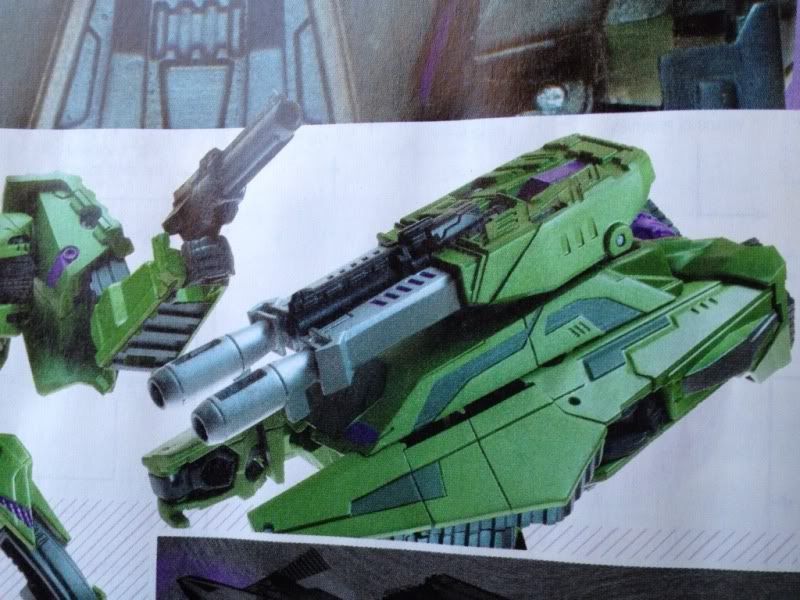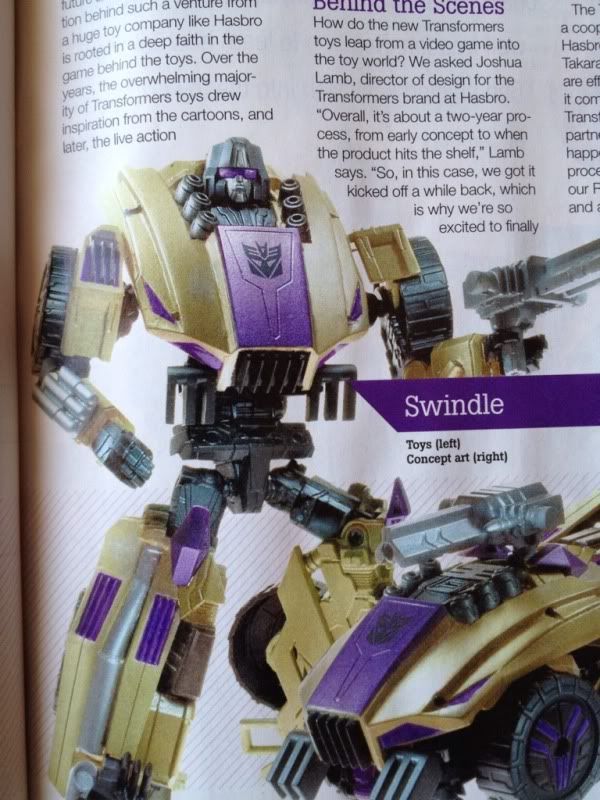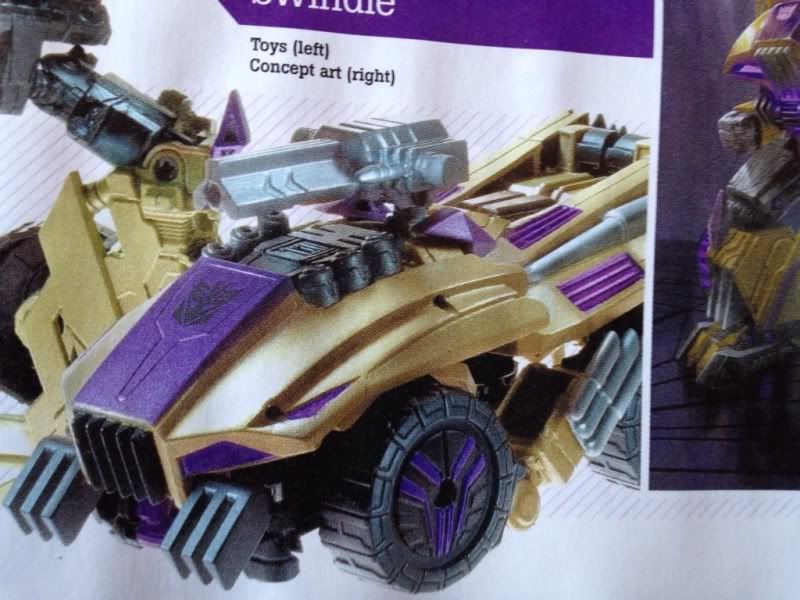 Edited by Corgsopal, 08 February 2012 - 10:10 PM.