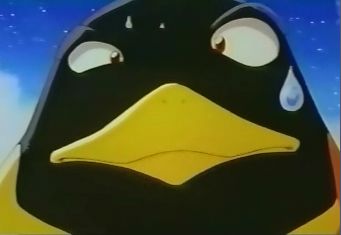 After a five-year(!) unofficial hiatus,
TFCog
has finally finished the 11th episode of the Beast Wars Neo Fan Dub Project, "Planet of Time." Every time we release an episode, we always promise that the next one won't be as far away... but seriously, the next one won't be that far away! We are excited to get into "Hydra Alone" very soon, once we get some voice actor issues settled.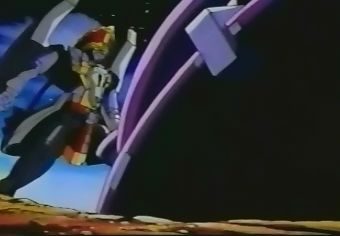 As the Maximals approach the forbidden planet of Chronos in search of an Energios capsule, Countdown (who has the power to control time) is experiencing some problems. Despite this, Break and Longrack insist on investigating, so they go down to the planet. Once there, they're quickly able to find the capsule, but a wrong step causes the capsule to activate, triggering the planet's special power.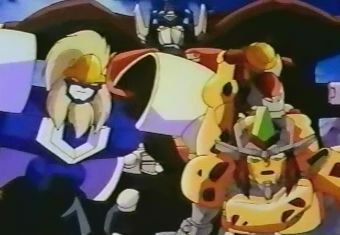 Download the episode now by visiting us at
TFCog.com
! The download is 245 MB in DivX format for the 23 minute episode. You can also check out [strong]over 50 fan dubs[/strong] (not all at once, please) as well as tons of Transformers-related music and sound effects while you're there. There will also be a casting call for some new parts in multiple series (including Neo) shortly.
Please post any feedback about this episode below. Enjoy!
Cast
Andrew Short as Saberback
Brandon Williams as Big Convoy & Cohrada
Eric Williams as Break
Karen Castello as D-NAVI & NAVI
Kenny McCoy as Narrator
Kris Stemmer as Dead End, Longrack & Magmatron
Peter Tagtstrom as Ramhorn & Stampy
Scott Williams as Countdown & Sling
Produced by Brandon Williams
Sound Effects by Dusan M.
Edited by New Brandon, 31 January 2012 - 09:07 PM.