I'm planning to work on a Tracks repaint for Classics Siren. I plan on using Generations Sky Shadow's head. I wanted to know if Sky Shadow's head will fit on ball-joint for Track's head. Hopefully I wont have to do any additional work on this repaint.
A quick photoshop concept.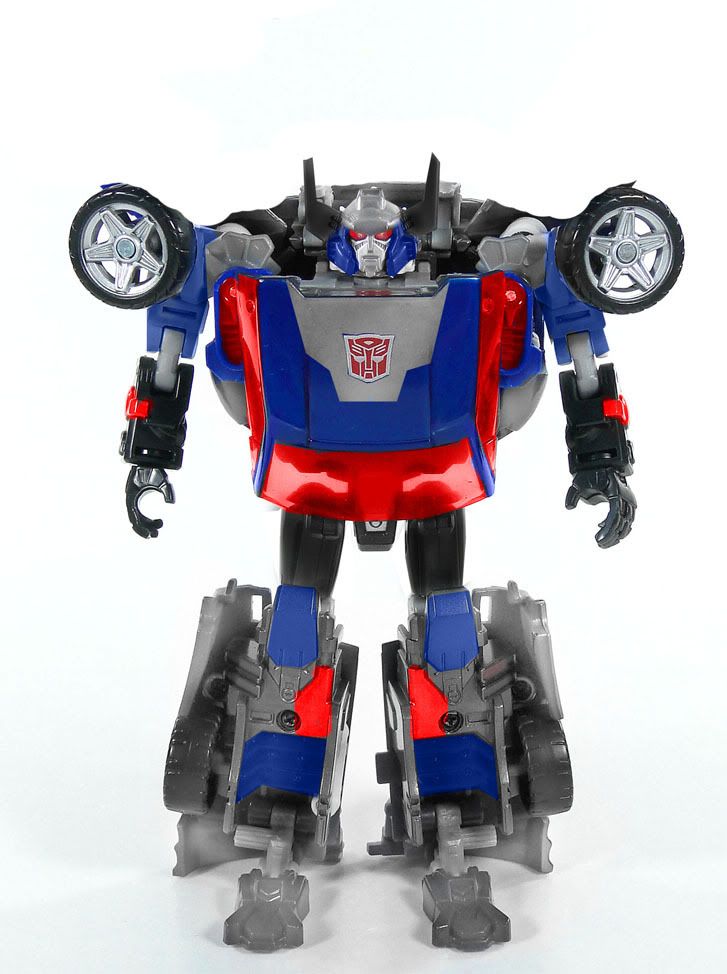 Edited by Gunrage, 14 January 2012 - 03:42 PM.