Haven't tossed up artsy things here in a while, so have a stack of things done somewhat recently! Also in no particular order.
Kamen Rider Eternal!
Protoman, a la
The Protomen
.
A fake cover for that Get Equipped project I need to work on more.
A commission of a friend's friend as a Green Lantern. Got used as
boxart
for a matching custom figure, which was honestly pretty damn cool.
Art of a friend's DnD cleric character for a christmas thing this year.
Same christmas thing, but art for a different friend and a different character (obviously). Still DnD.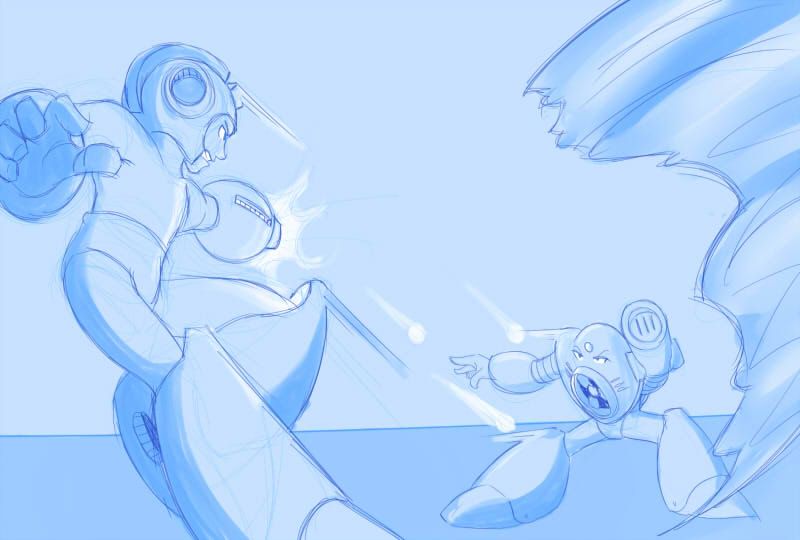 Mega Man vs. Airman, pretty straightforward.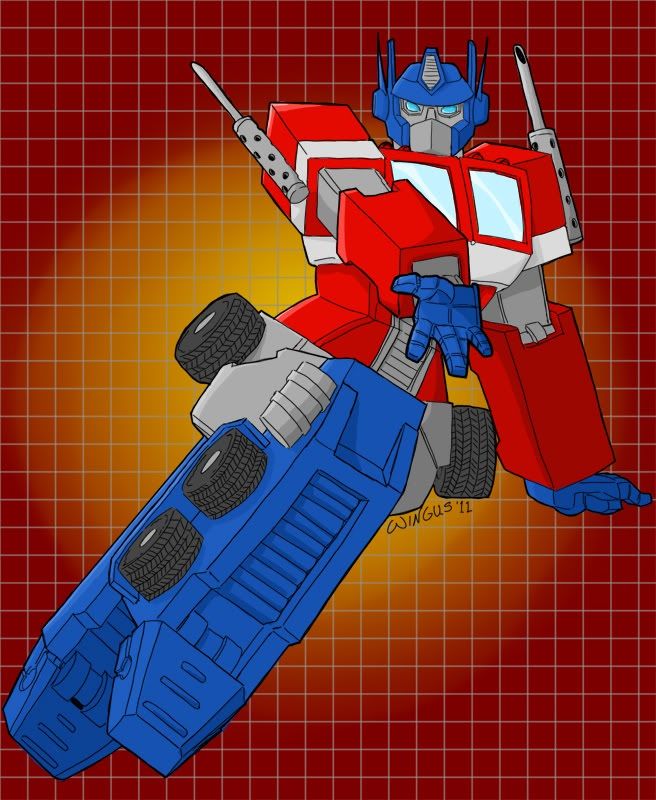 Commission of Optimus Prime, spoofing the character art pose of an
Arcee garage kit
.