Justice Leader was easily place in Hosehead. The tight fit for me was Tactical Officer Hyper Mode. I had to get him on an angle to fit him into anyone.
I just got my BBTS order today, so I'm adding TFcon Night-Bird to the third party Decepticons. I'm hoping if my other orders arrive I'll be adding Megashoton and Sunstorm to them!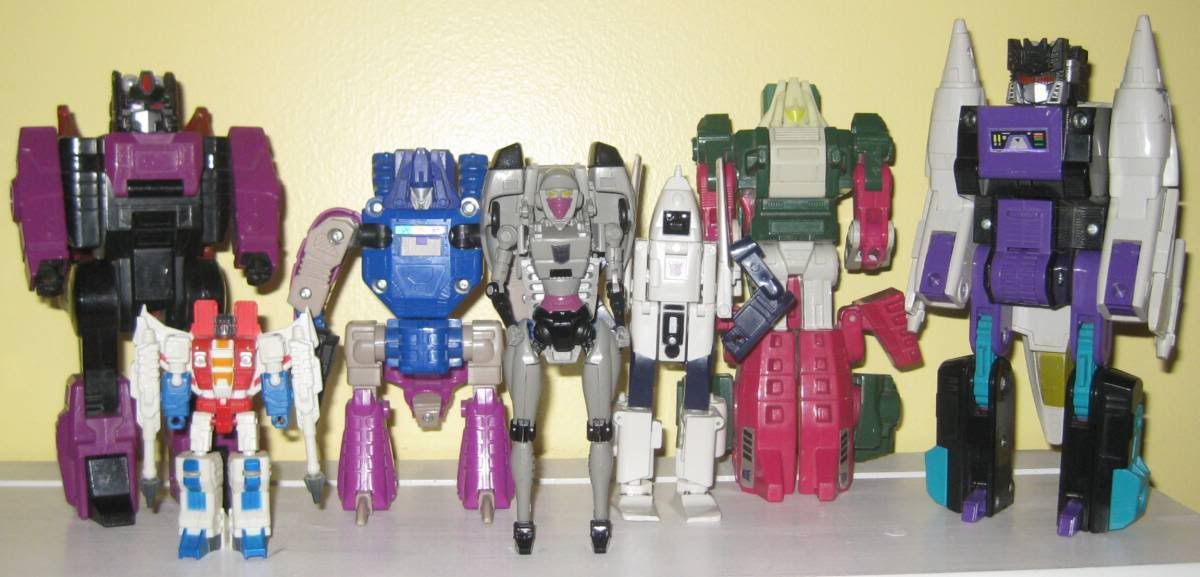 Edited by mignash, 02 December 2011 - 09:54 PM.