Transformers toy launches are a major event here in the Philippines. Our local Transformers organization, CybertronPhilippines, helps the local toy distributer with promotions on eight different malls every weekend for three months.
We had our first Dark of the Moon toy launch last weekend May 14 and 15, 2011. We got the usual stage games for kids, twenty TF cosplayers walking around and new fiberglass statues displayed around the event area. The toy displays were removed this year but they'll be around for the movie promotions.
I'm in charge of the unofficial cosplay so I'm putting pics of them up first, hehe. Some suits were used in previous events but there are new ones too. We were going for Movie characters so my transforming G1 Brawn and TFA Prowl had to be retired for ... transforming Movie Wheelie! Movie Scorponok, Arcee and Shockwave weren't finished in time so we had to double up on Primes, Megatrons and Bumblebees.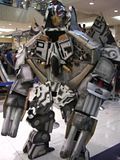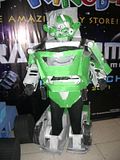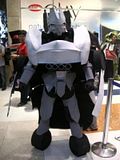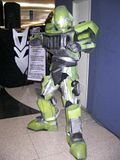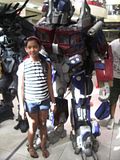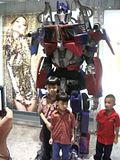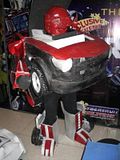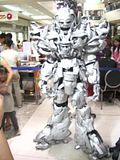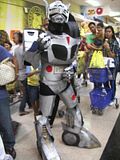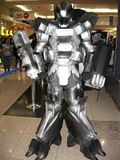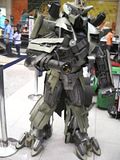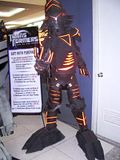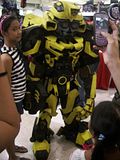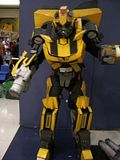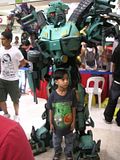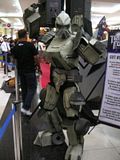 Edited by Fero McPigletron, 18 May 2011 - 12:15 PM.