Made by the same guys who made the WST G2 Optimus Prime, and the WST Music Label trailer, we are going to be getting a WST Ultra Magnus trailer.These guys also make a bootleg Magnus cab, so don't worry if you don't have a real one. From the size of the cab, I'd guess it to stand about 4 inches tall, about the size of a Legends toy. Here are pictures of the prototype:
I picked up the G2 Optimus with trailer, roller, extending arm and stickers from this guy last month for under $7!

I still need the WST Music Label one: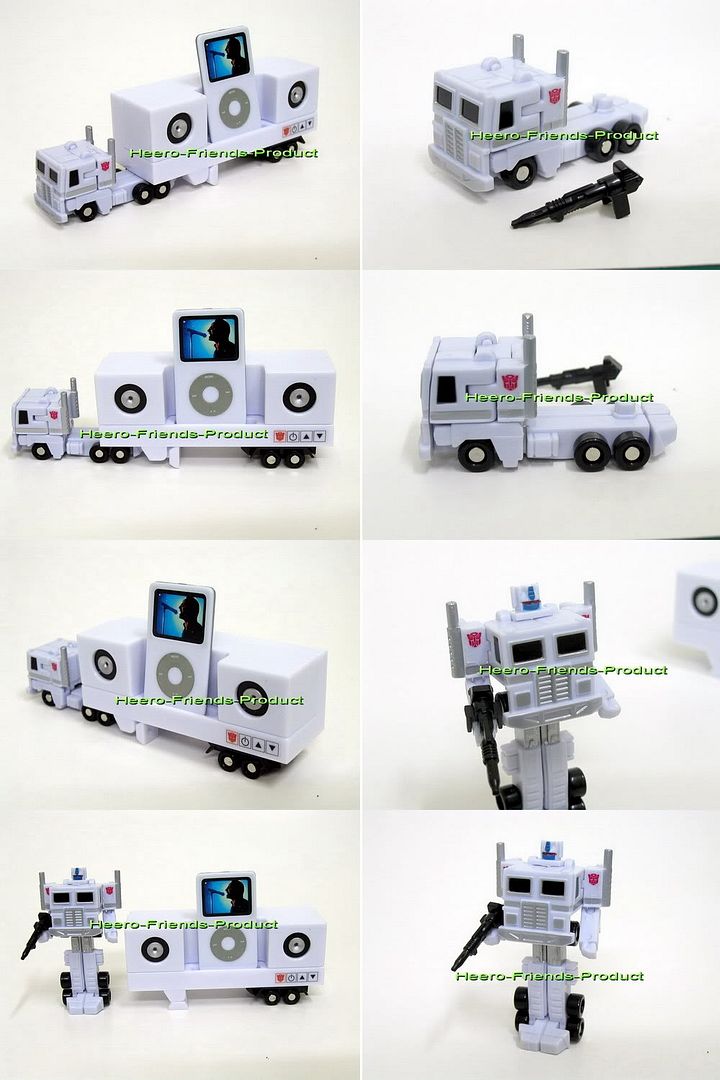 Edited by mignash, 27 July 2012 - 08:41 PM.