I had some spare KO seeker parts after I got replacement parts for some broken ones. I realized I could do something cool with them!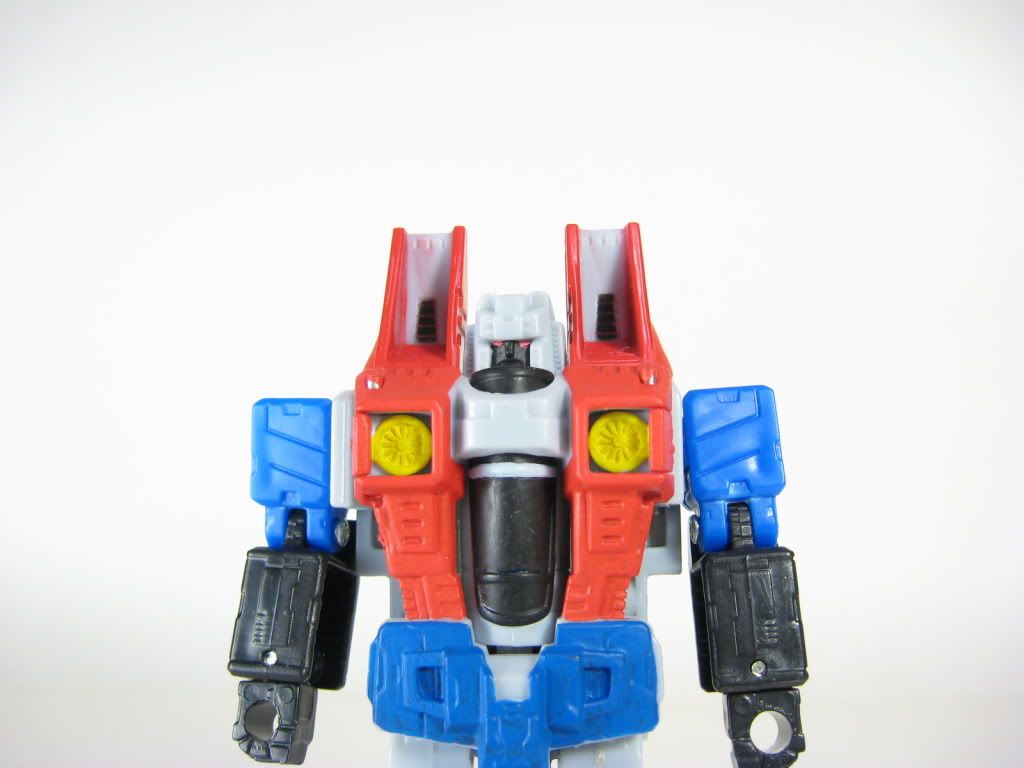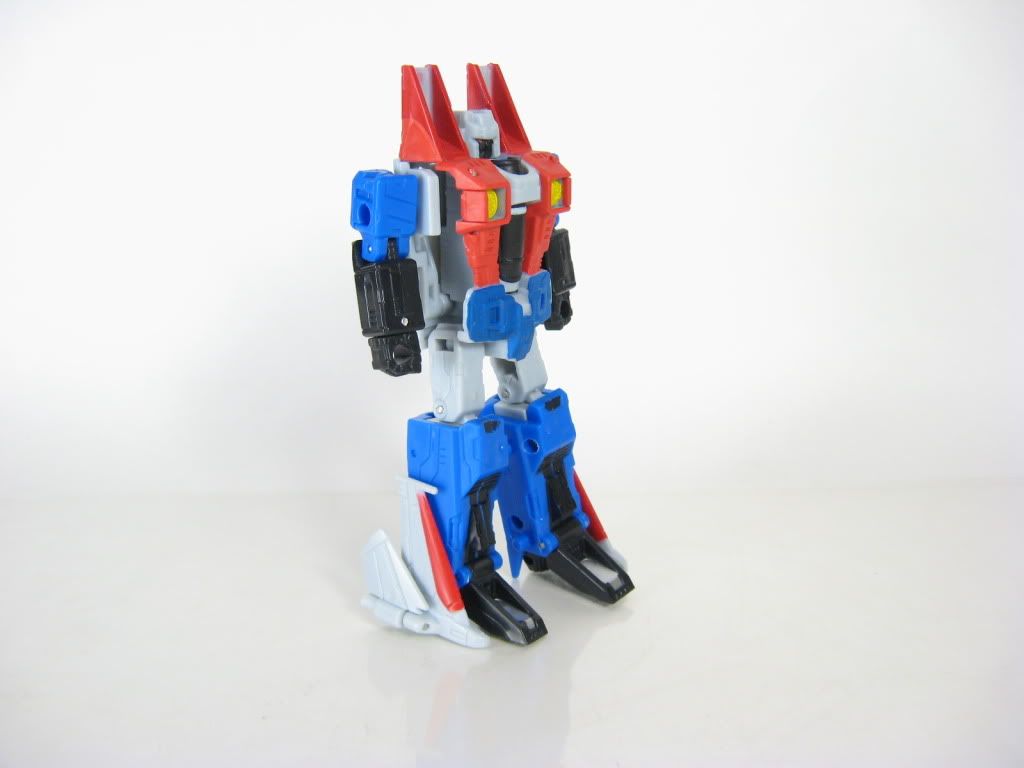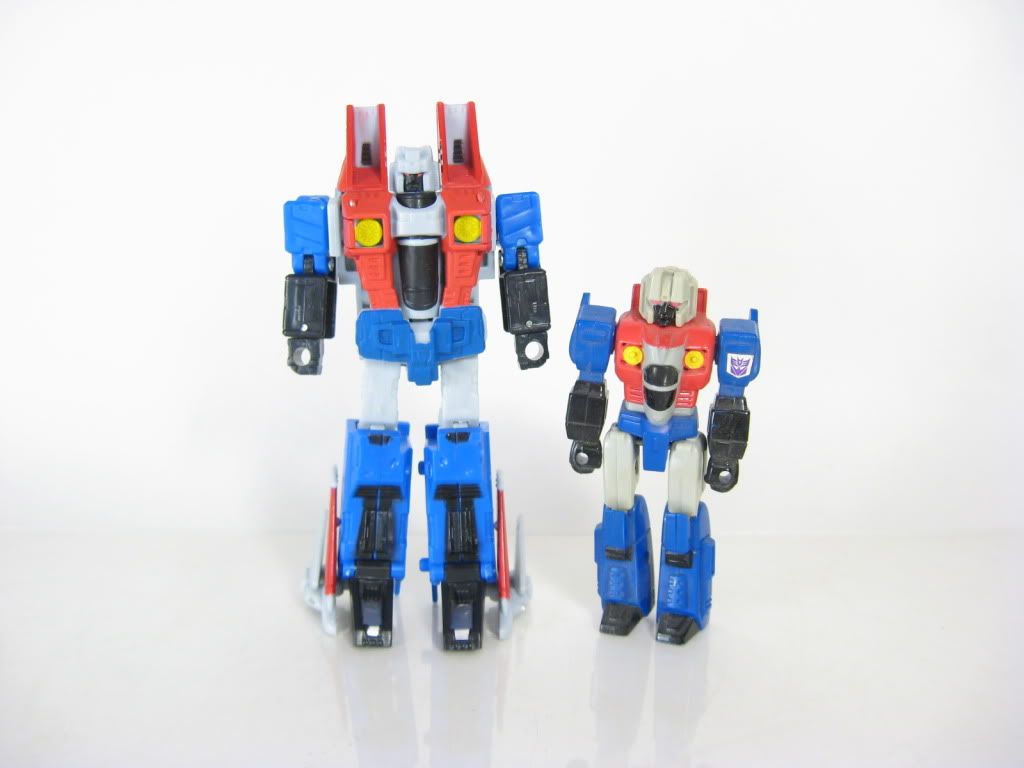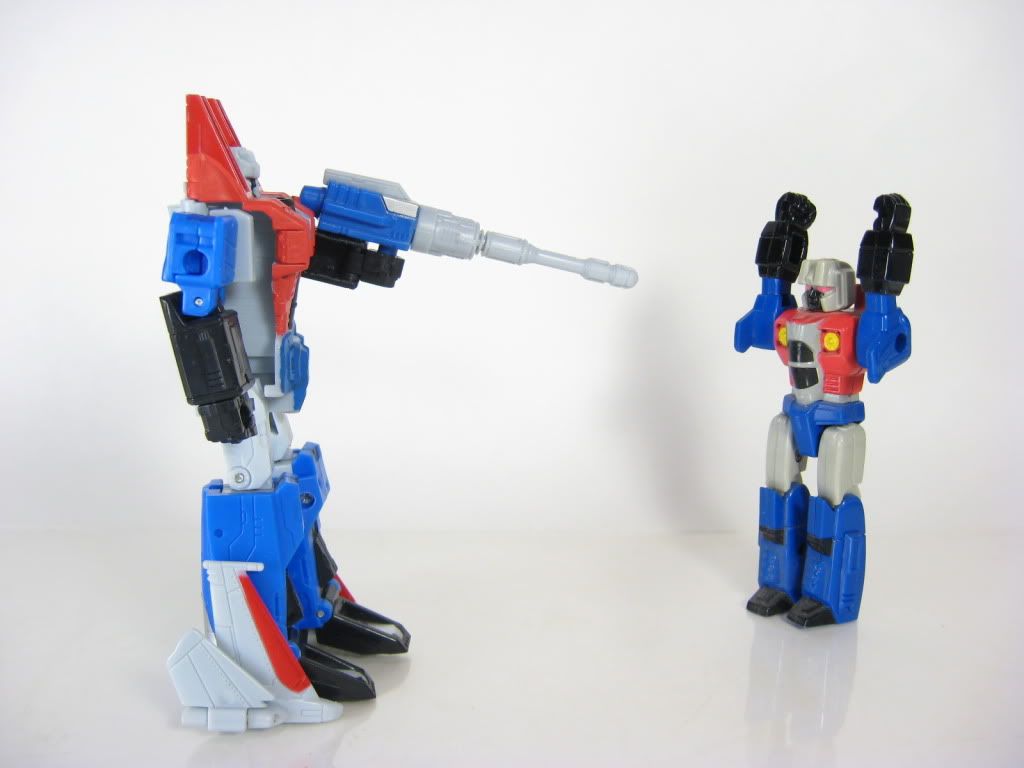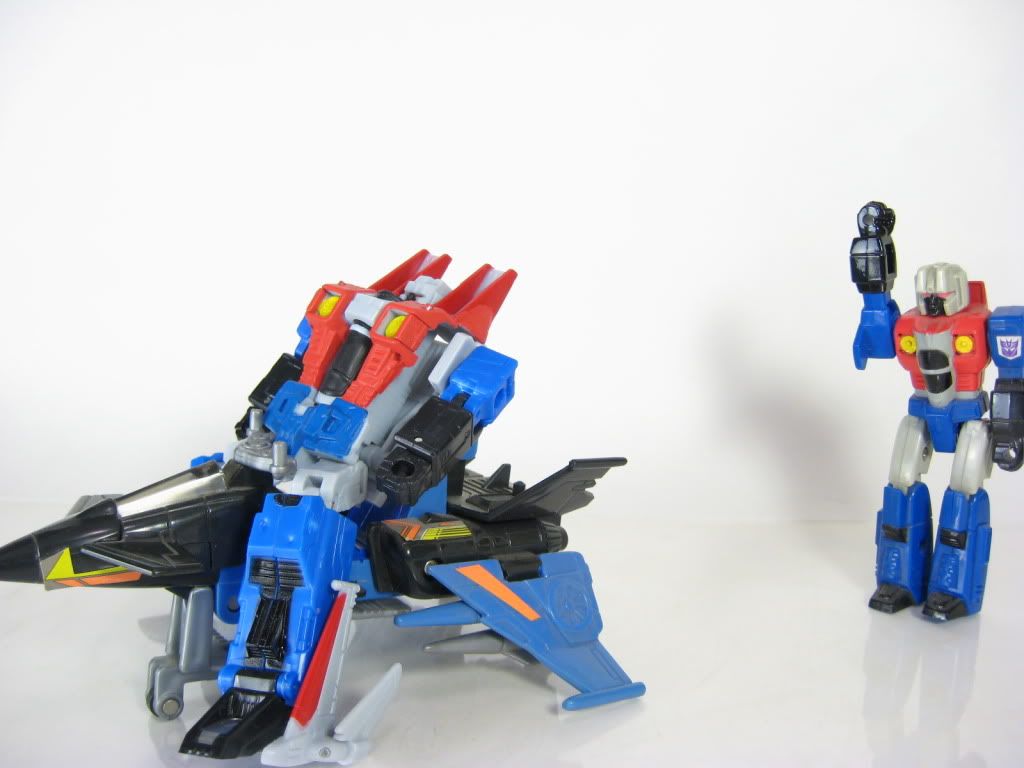 The original Starscream KO looked like this:
http://kotoys.com/Ph...lassicsSS02.jpg
The arms and lower legs are from the Thundercracker KO; I did not paint the Starscream limbs. The face and torso were painted using Formula P3 paints.