Hey everyone, I'm helping a friend and fellow collector sell his Sealed Victory Dinoking Giftset on Ebay and thought I'd make a post here on the Allspark to help get some intrest for the item going. It's not up yet but I'll post a link as soon as it goes up for everyone to view the listing.
Thanks for the intrest and happy bidding to all interested parties.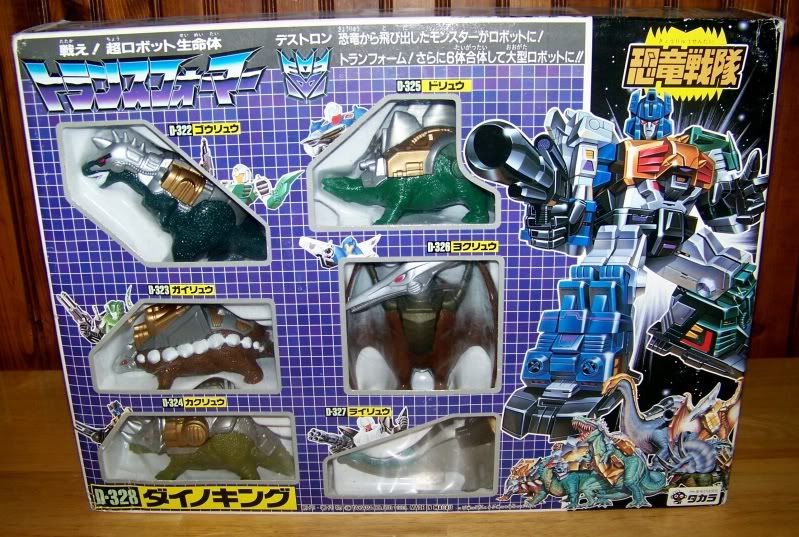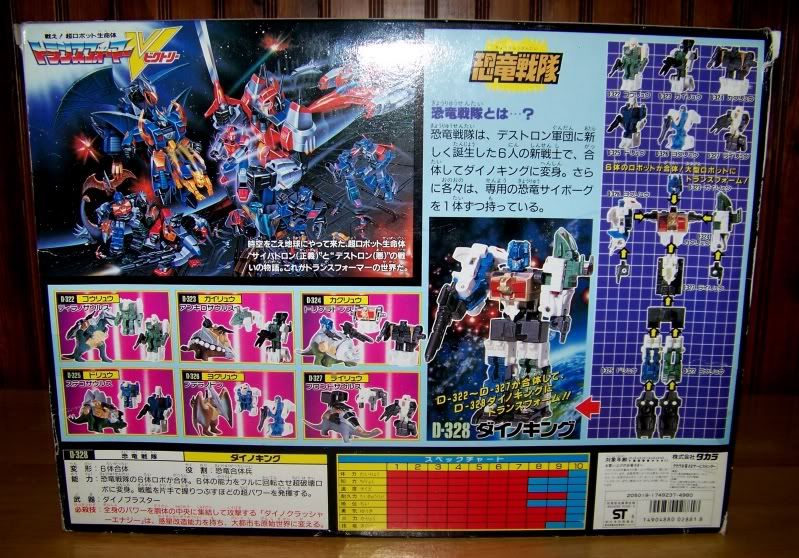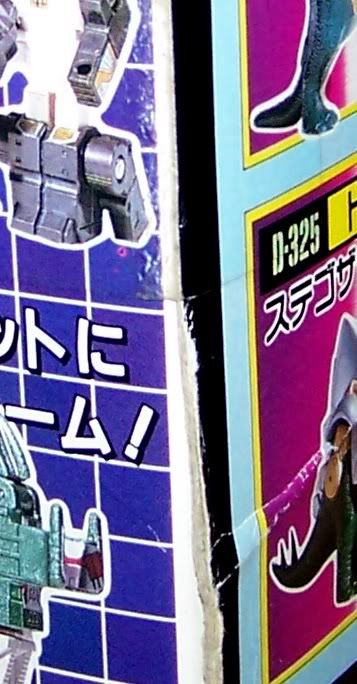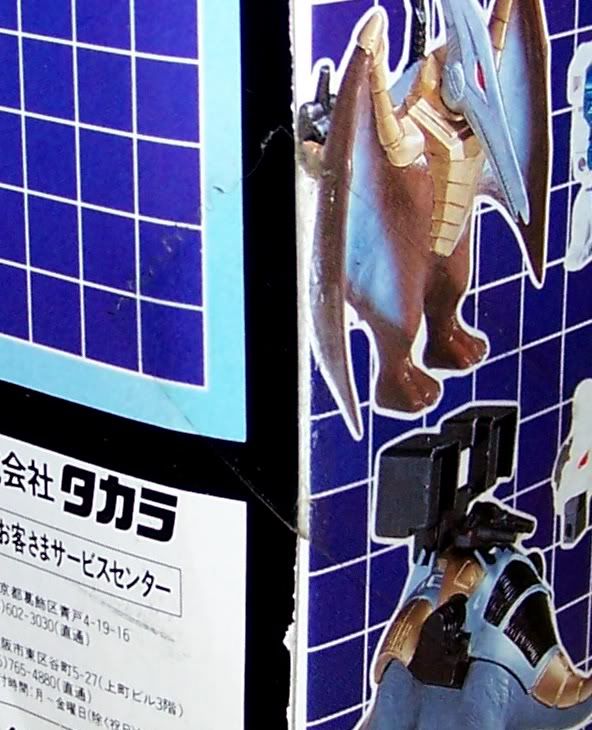 Edited by Prowl, 15 May 2010 - 03:59 PM.