Anyone else playing this great little sandbox? Have some pictures of my house, dug entirely out of a solid hillside!
The front entrance, along a bridge I built.
My front door, with tree-awning and light!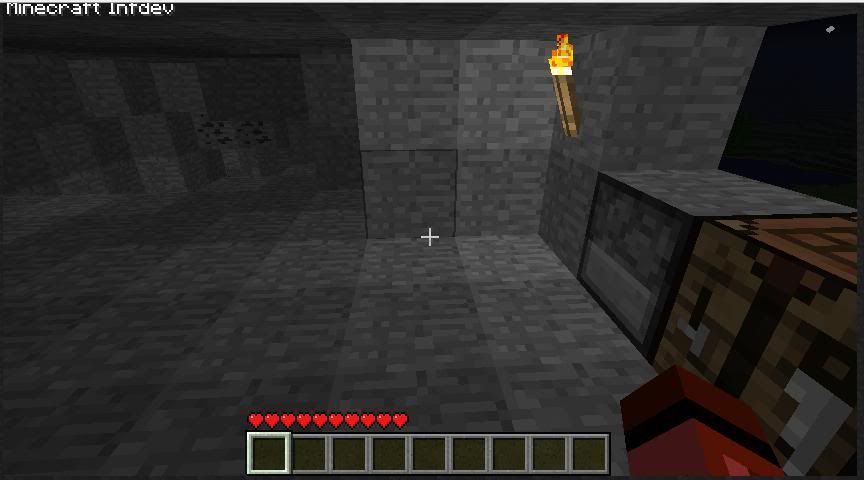 Front room, with crafting by a window!
Further in, starting to go down.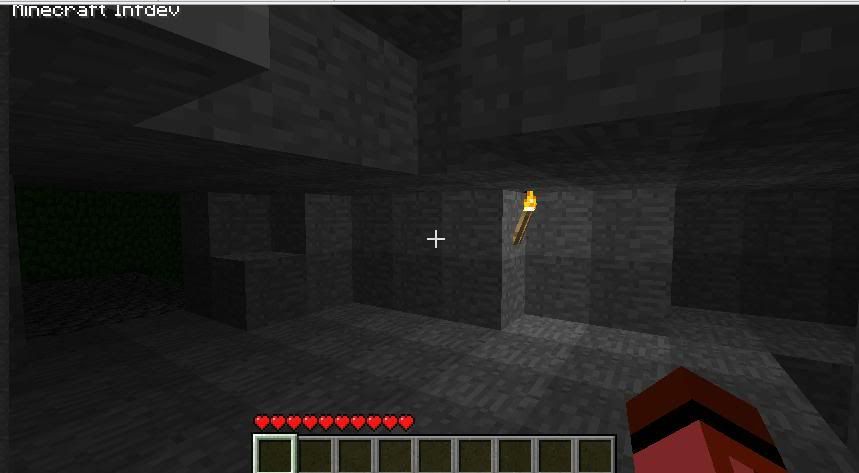 Here you can see my back door and some of my additional tunneling I'm working on.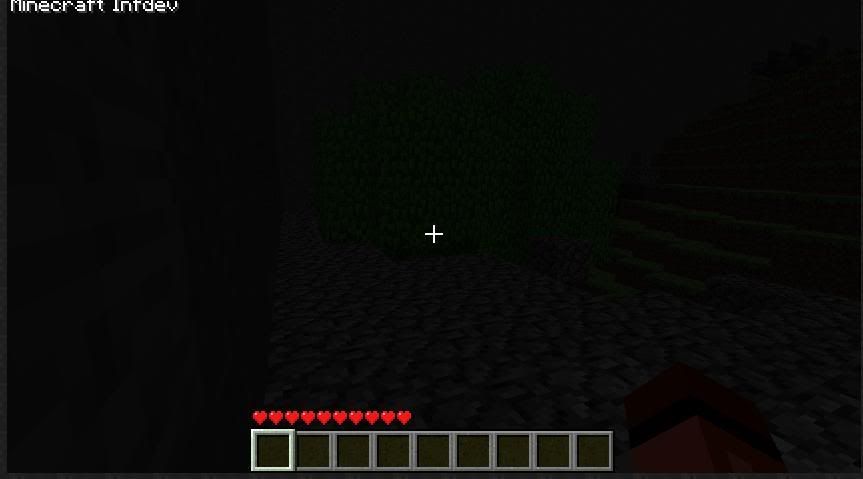 Finally, my back porch.