I was browsing a little archive of Marvel UK Transformers comics, from issue #200, but I found a little booklet called Transformers: The Facts. It's all about who is stronggest, fastest, etc. of the Transformers.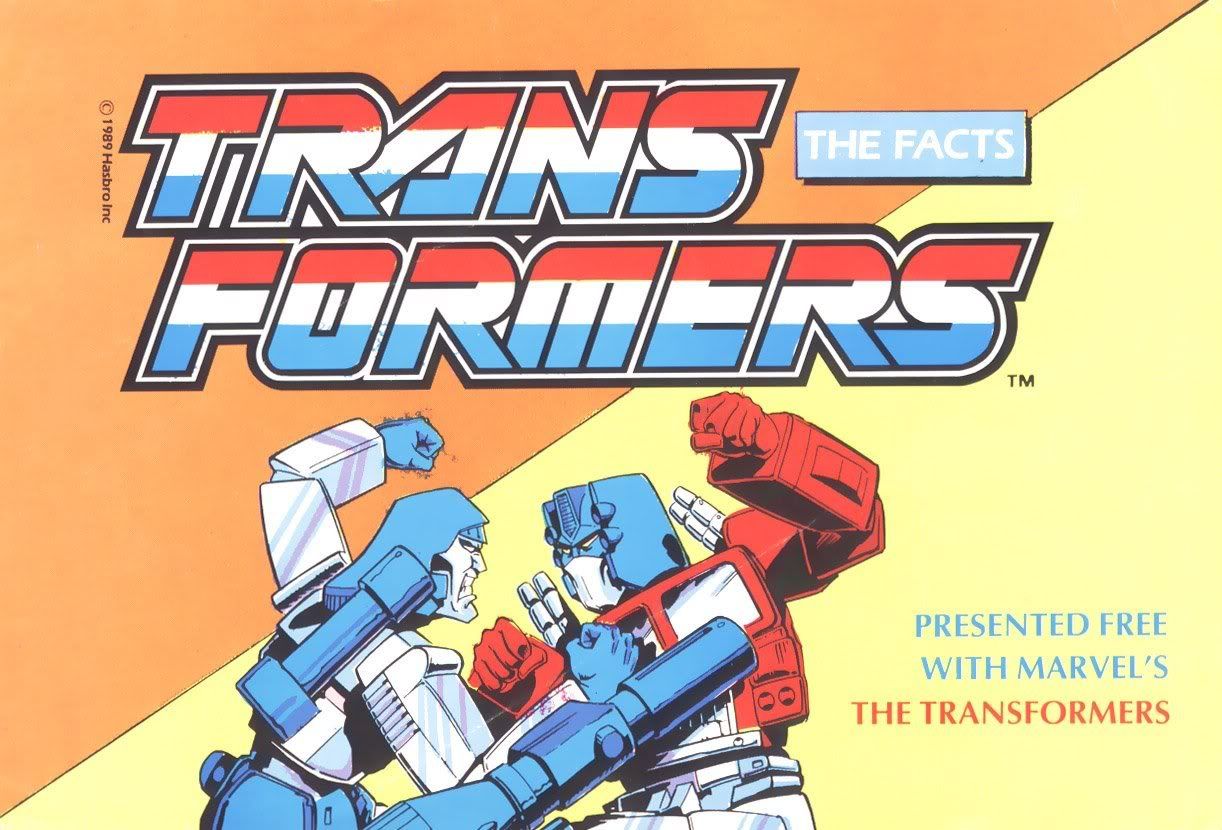 This page in particular intersted me, as I love Transformers scale issues.
Metroplex is officially 698 feet tall, and it seems to imply that Devastator is 100 feet tall.
How come I've never heard of this booklet before? I didn't see a thing about all the "facts" that it presents. Anyone want to see more pages? It has more fun facts scattered in it's pages, like what are Rack'n'Ruin's alt modes, who is the strongest transformer for his size, and bios and pictures of the Marvel Transformers artists.
Edited by mignash, 16 October 2009 - 06:42 AM.