Hi everyone! S'been a long time! How is everyone?
You all okay?! I've been super busay so haven't been able to log onto all the sites I'd like. Been drawing some Animated rehashes and whatnot recently. Nothing special, but lemme know what you think:
Quick poster I made for a friend: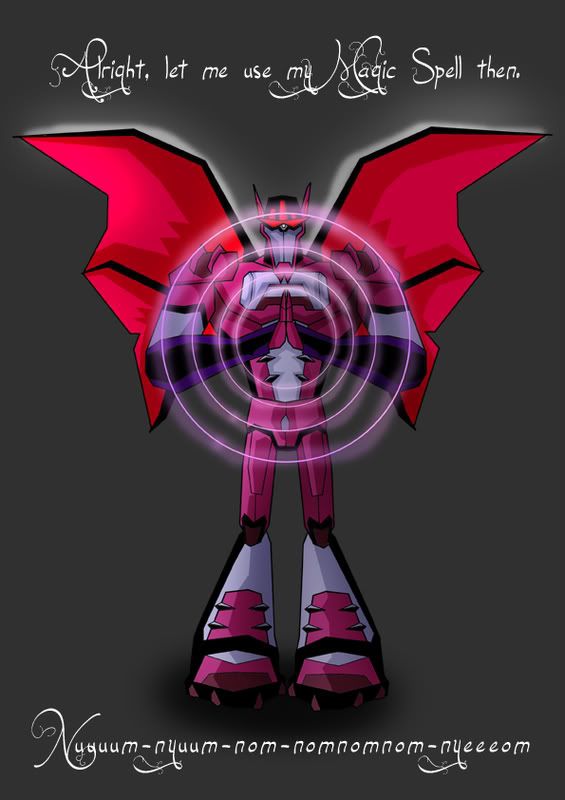 RiD Optimus Black and White
Everyone's favourite, Scrounge!
Animated Snaptrap, based on BW Snapper: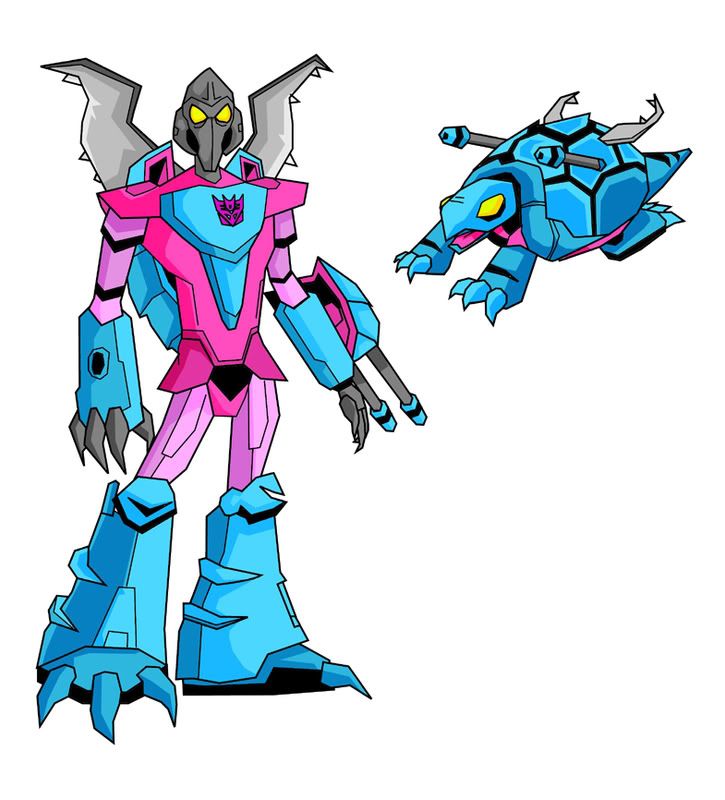 Animated Tentakil: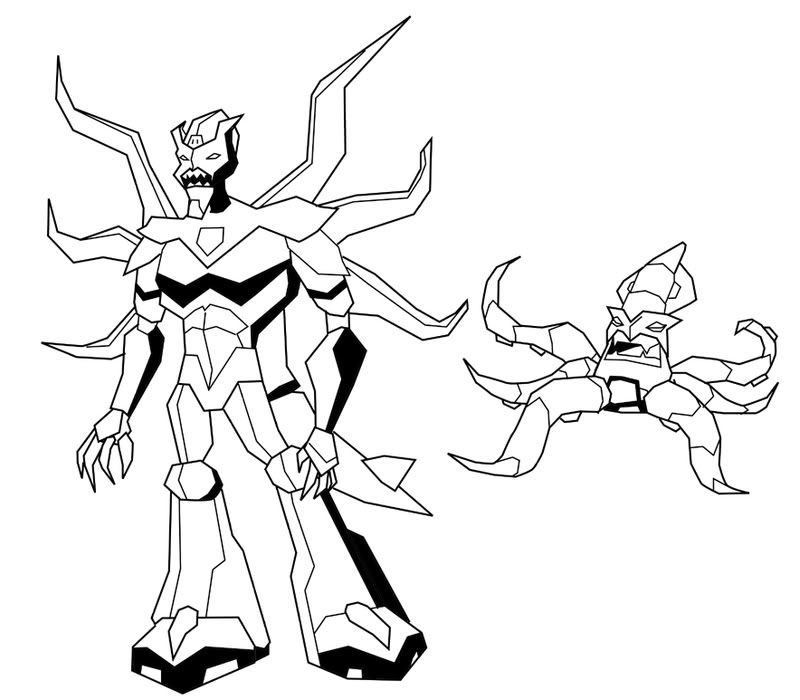 G1 Style Sentinel Prime, done for laughs: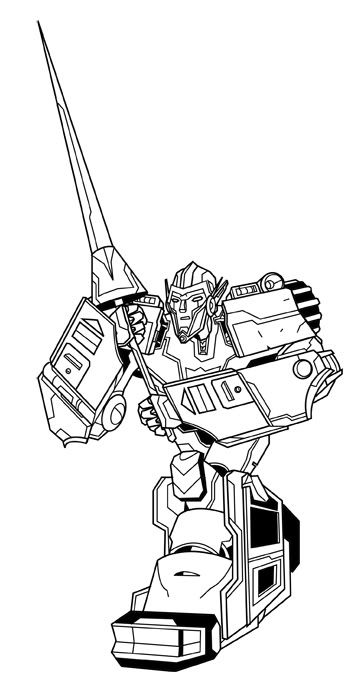 Animated version of the Smartest shark around!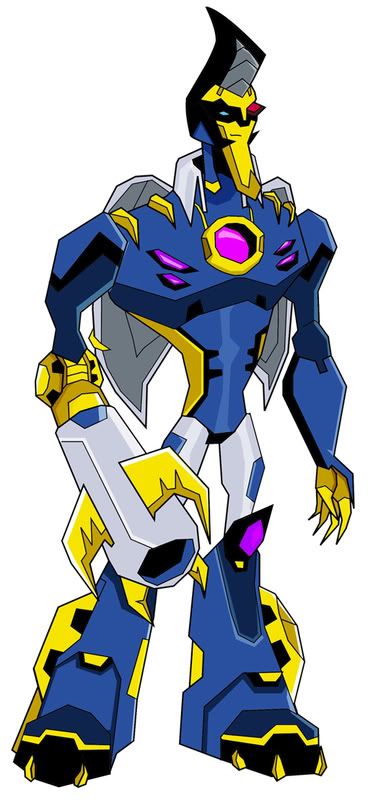 Next up is some sequentials I've been working on for a while! Woooo!