Hi fellow fans! for the very first time I managed to photograph my humble collection. It has grown over time with each new release and these guys have experienced the tropical weather of my beloved Colombia, I might not have hundreds but each one of them represents a lot for me. Enjoy!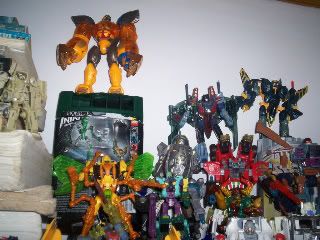 thanks for watching!
Edited by Slashwing, 09 January 2009 - 08:03 PM.