Hi there!
This is my updated minicon collection.
Basically her you can see ALL minicons, except for:
-Overdrive Team: I forgot to take it out, I stored it inside one of my Unicrons and I remembered about these 3 guys only when I was putting everything back into place... better luck next time, I guess (last year instead I forgot about Armada's blue version of the Sea Team, sigh);
-Dragoyell: it's the only officially released minicon I don't own, if you have one to sell me, I am here;
-Lucky Draws, prototypes, unreleased items: I'll try to get these items only after I get my own Dragoyell;
-I left out all of Micron Legend teams and partner microns which are identical to their Armada release (except for Sparkplug and Comettor's versions); also, my custom Universe Ramjet Team isn't pictured, not beign official, and my second Megal Team is not pictured too, being useless for this gallery's scope (except for braggin', of course).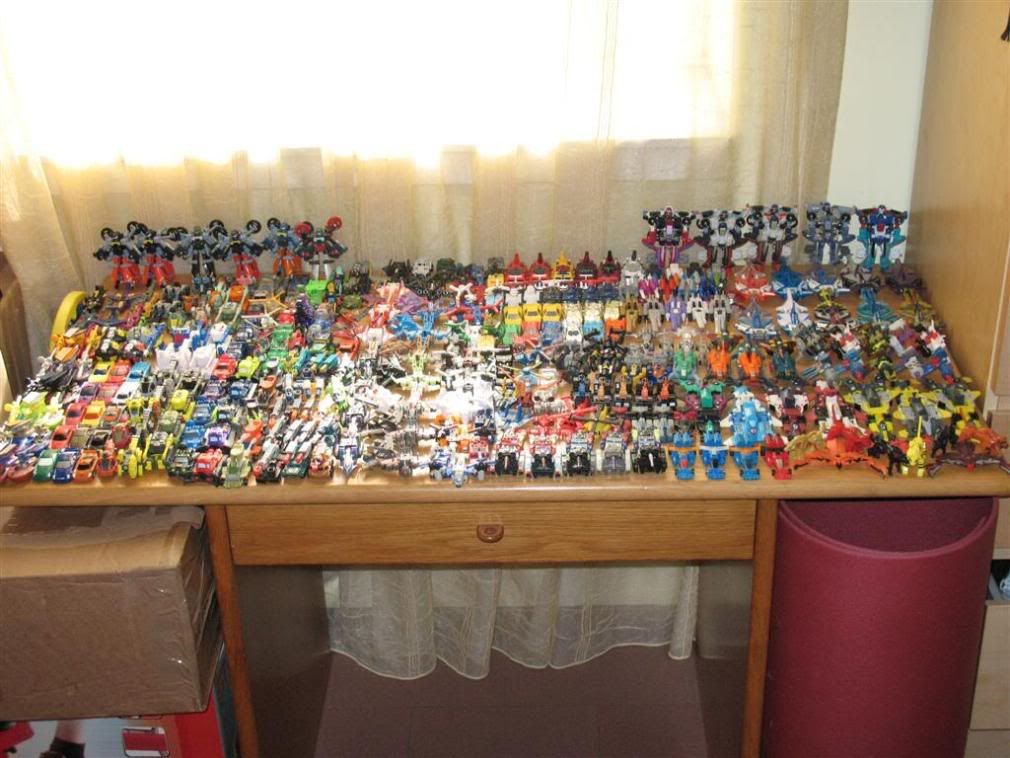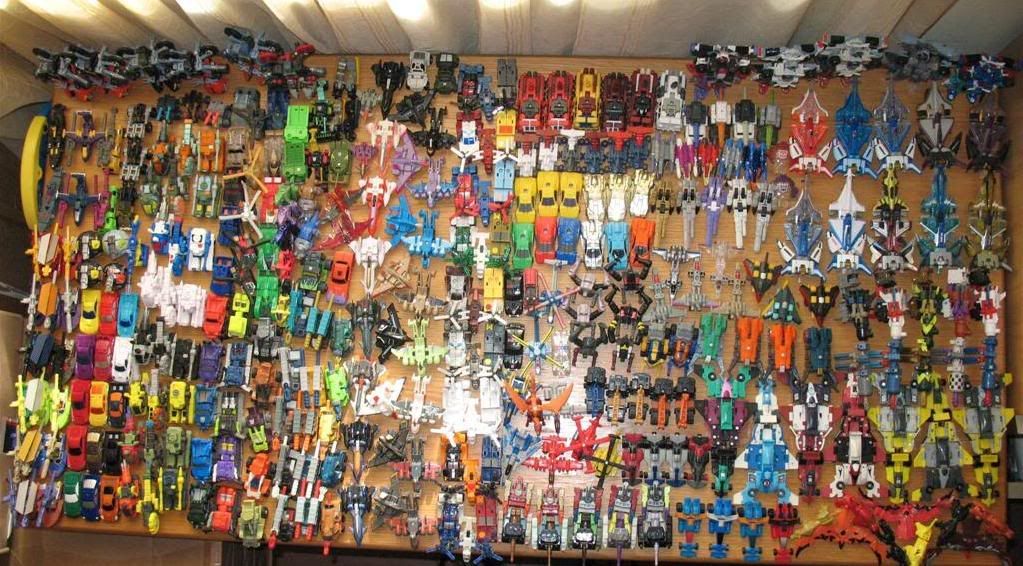 And here you can see the rest, enjoy the galleries and let me know what you think:
http://s285.photobuc...TION/?start=all
Edited by rikkomba, 31 May 2008 - 06:05 PM.