Goseiger Mini-Pla sets (sealed):
Snap-together kits of the mecha from Goseiger. Megazords are about the size of Transmetal Megatron. The Zords are very poseable and can transform and combine.
Gosei Great: $28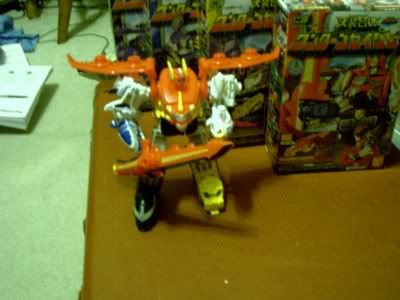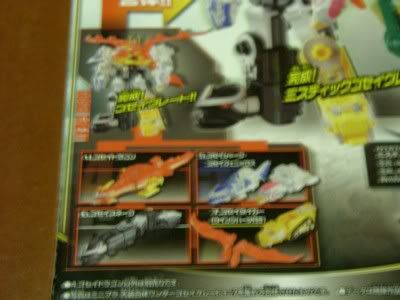 Datas Hyper: $12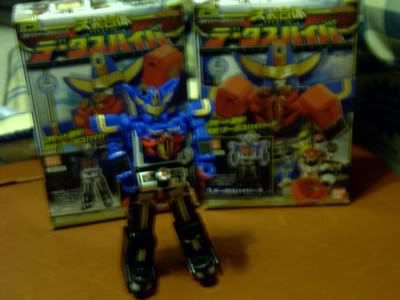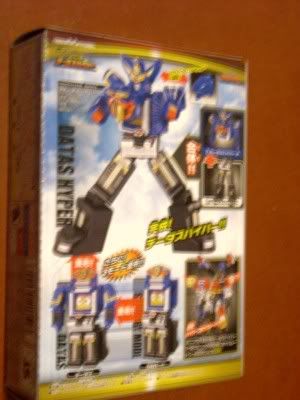 Gosei Ground: $21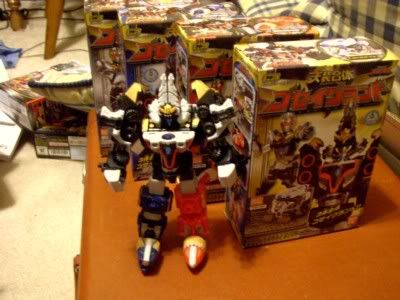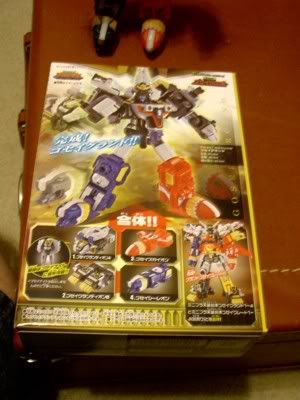 Gosei Wonder: $14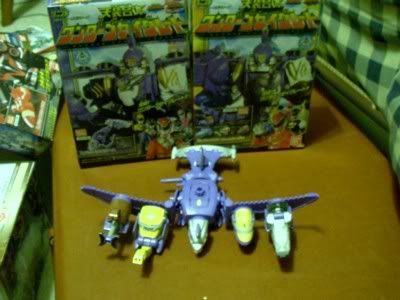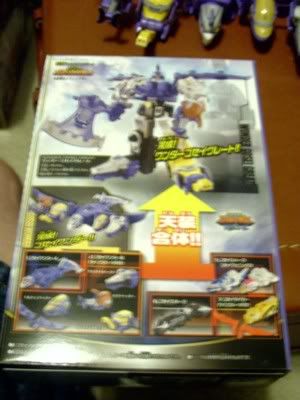 Edited by FortMax, 03 July 2016 - 10:47 AM.