Here's the thing: Sometimes Hasbro plans for toys or entire toylines or sublines to be named one thing, but then their marketing department decides at the eleventh hour to change the name... but not until after at least some quantities of the toys' packaging have already been produced.
Some examples:
The first three 1989 Micromaster Patrols (the Air Strike Patrol, the Off Road Patrol and the Race Car Patrol) came in packaging that was still based heavily on the packaging design from previous years, featuring the unique branding "Micro Transformers".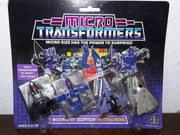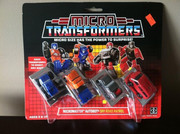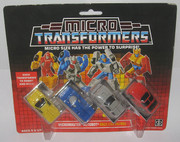 But then all the other 1989 Micromasters were released in completely redesigned packaging, featuring an all-new "Transformers" logo and no "Micro Transformers" branding anywhere to be found.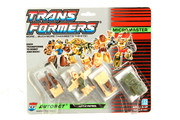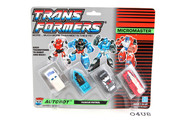 Internationally, it gets even more confusing: Canada and Italy both also got those three early patrols in the same unique "early" packaging design, whereas the United Kingdom got them in the later packaging design, and France and the Netherlands got both versions!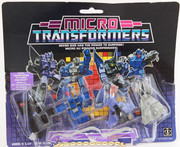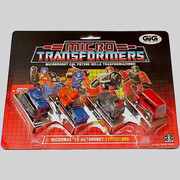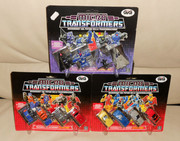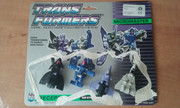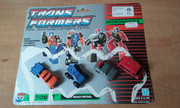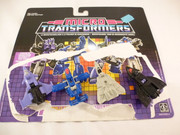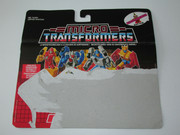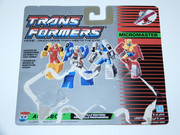 The Beast Wars hyena was released under the name "Jawbreaker" in the United States, Canada and Latin America.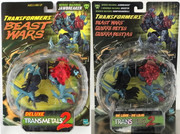 However, an early working name for the figure had been "Cackle", and in Europe, where the figure was available in two different packaging variants, each of them featuring three different languages, both versions retained the name "Cackle".