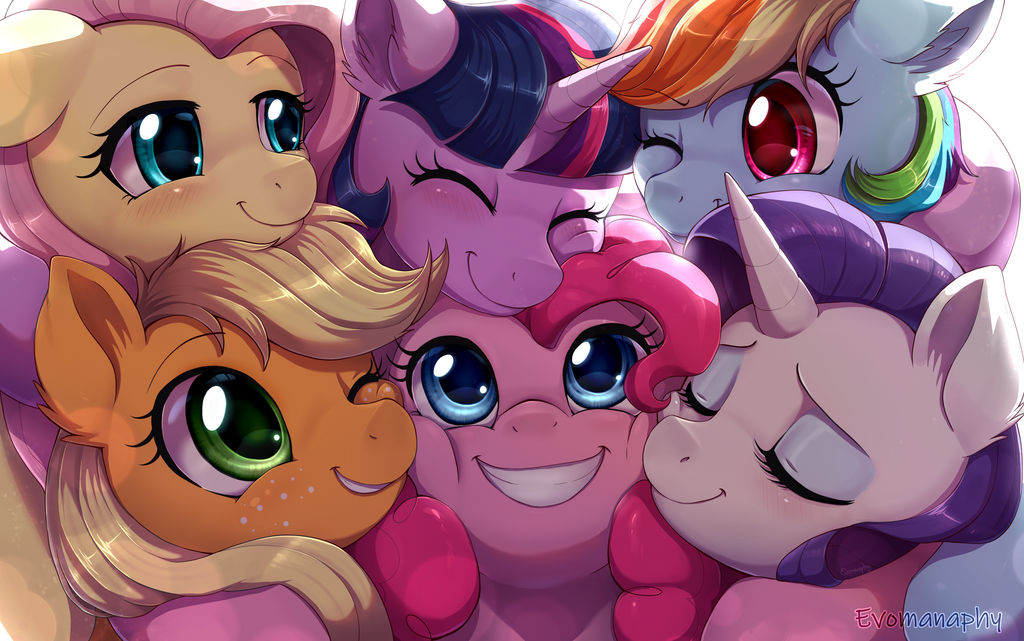 THE EARLY EDITION!
Because Hasbro/DHX got hacked!
Now the remainder of the season is everywhere!
............................................
This is it, folks. The final episode.
With this, the last season comes to a close.
The grand series finale to end all finales.
An English version is already out in the wild.
For those waiting to view the US airing,
Episode airs Saturday, October 12th,
IMMEDIATELY AFTER EPS 24 & 25!
9:00p.m. EST / 6:00p.m. PST
--------------------------------
SYNOPSIS!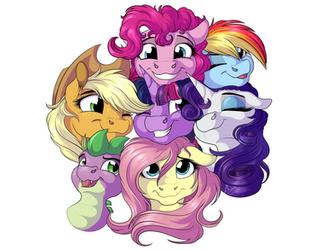 THE LAST PROBLEM
As Twilight's coronation to become the new ruler of Equestria finally arrives,
she begins to worry that her new role as ruler may eventually cause
the closest friendships she has to drift apart.
--------------------------------------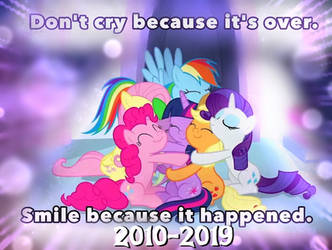 Come visit us in our Allsparkle Discord Chat as the series finale airs in the US!
Edited by Guardian Prime, 11 September 2019 - 03:46 PM.