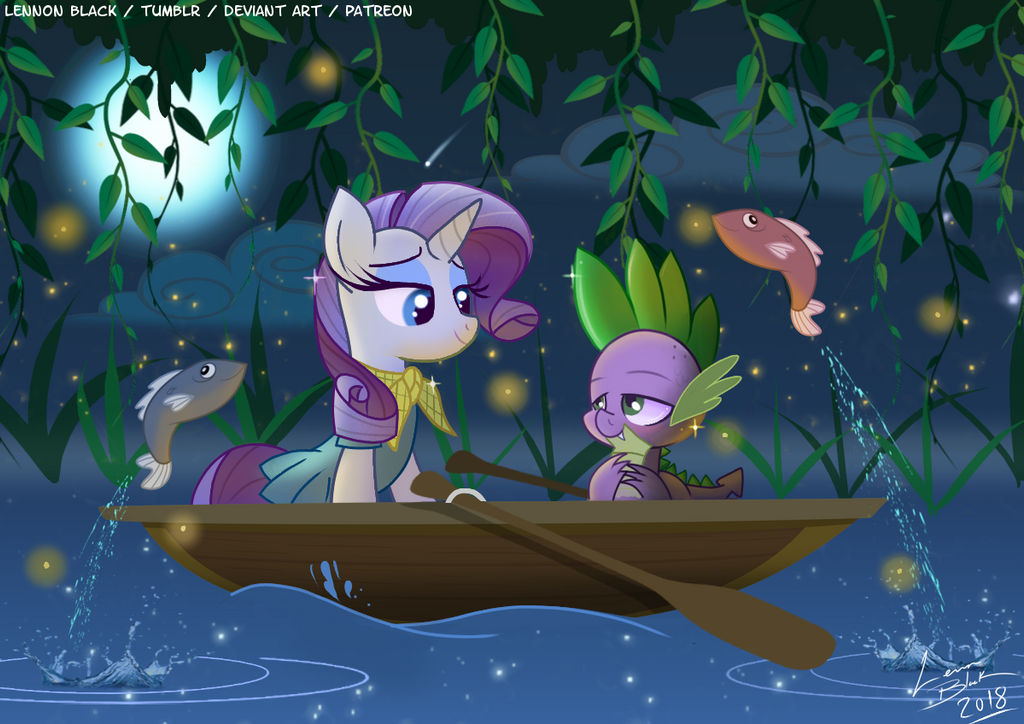 THE EARLY EDITION!
Because China got an English version first.
............................................
Another new episode comes to us from China.
And appears Rarity's competing for time with Spike.
Will the S.S. Sparity be sunk?
Or will this ship continue to sail unscathed?
An English version is already out in the wild,
With a few Chinese subs attached!
For those waiting for the US airing,
New episode will be on Saturday, September 7th,
11:30a.m. EST / 8:30a.m. PST
--------------------------------
SYNOPSIS!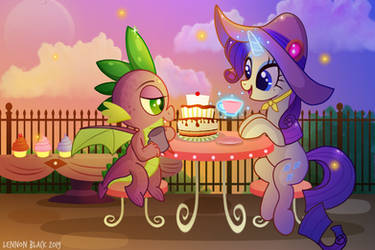 DRAGON DROPPED:
When Spike spends much more time with his pen pal Gabby,
Rarity reflects on how much his presence has meant to her over the years.
She becomes determined to win back Spike's time together,
which causes a rift between Gabby and Spike.
--------------------------------------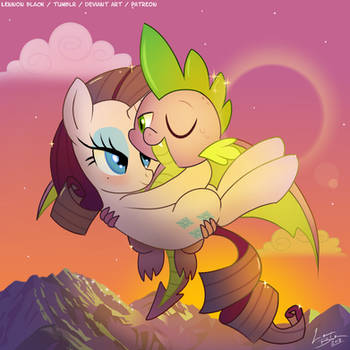 Come visit us in our Allsparkle Discord Chat as the new episode airs in the US!