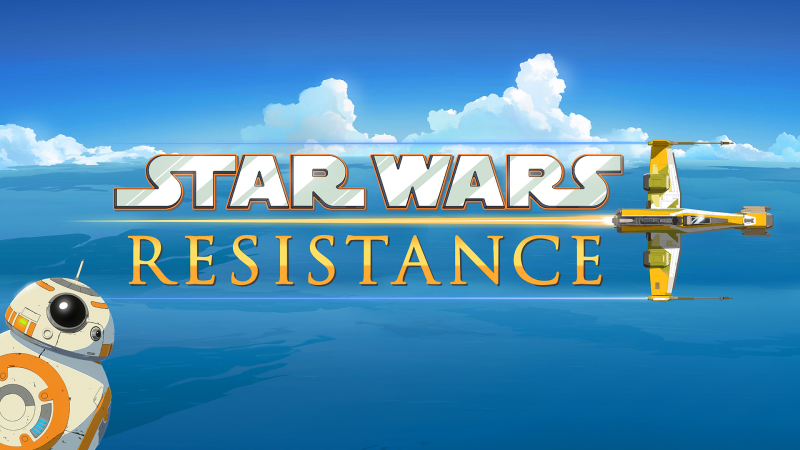 https://io9.gizmodo....-ser-1825546331
After Star Wars Rebels came to an end earlier this year, we knew the next chapter of Star Wars animation was close, and now we know exactly what it is. And its extremely exciting. The new chapter in Lucasfilms world is leaving behind the age of the Rebellion to tell a new saga set in the run-up to Star Wars: The Force Awakens.

Announced by Lucasfilm today, Star Wars: The Clone Wars and Rebels producer Dave Filonis next project will be Star Wars Resistance.

Set in what is described by the company as an uncharted time frame prior to The Force Awakens, the anime-inspired Resistance will follow a young pilot named Kazuda Xiono, recruited by General Leia Organas burgeoning Resistance for a top-secret surveillance mission to survey the growing power of the First Order. The series will focus on Kazuda and a cast of ace pilots, but will also feature familiar faces from the sequel trilogy in the form of BB-8, Poe Dameron, and Captain Phasma, with both Oscar Isaac and Gwendoline Christie reprising their respective roles for the series.
Edited by Master Fwiffo, 26 April 2018 - 10:30 AM.