Posted this in the Random Video Game Image thread before I knew I could post it here.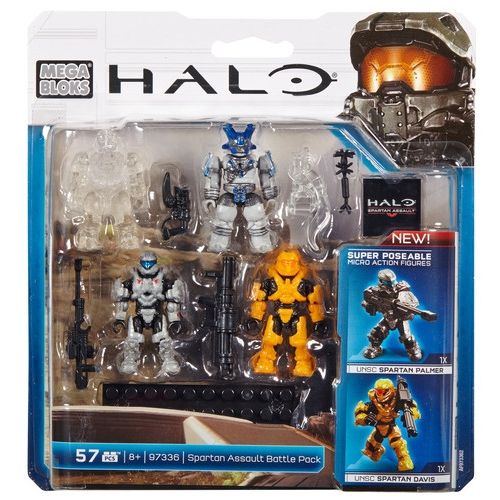 Anyone know any place I might be able to find this for a reasonable price? I just got into Halo: Spartan Assault last year and have been hoping to get one of these, but haven't had much luck beyond already-ended auctions and overpriced stuff or places that won't ship to Canada -- or a combination of the lot.
I'm guessing I'm pretty much screwed, as I would like this particular set (it's the first Halo I've really been able to play), but I can't really lay down a lot of money for it -- it's a purely frivolous purchase, even more so than my normal stuff.
Incidentally, if I can help out by getting something more easily found here (some sort of figure, poutine gravy, ketchup chips, Cadbury chocolates, whatever), I'm open to trading that kind of stuff as well.
--LBD "Nytetrayn"
Edited by LBD "Nytetrayn", 23 December 2016 - 06:26 AM.