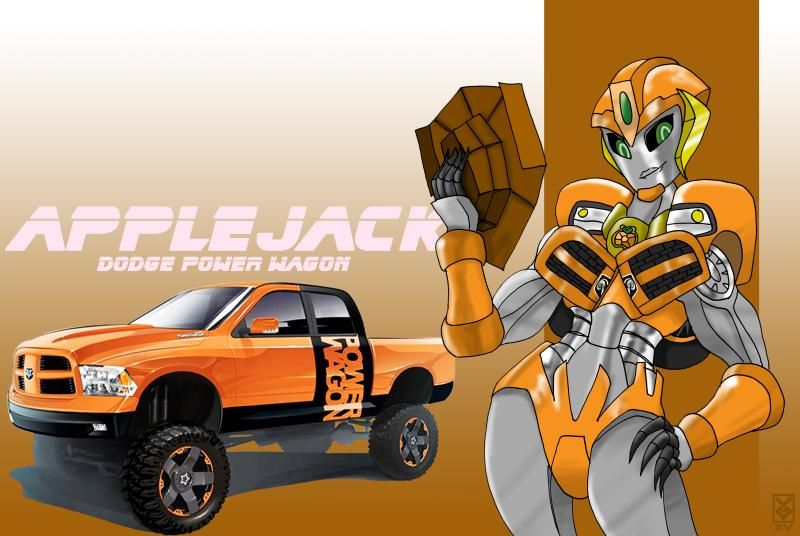 Finally got this pic done. MLP Applejack as a transformer. If she was a fembot, she would have a Dodge Power Wagon as an alt mode. Plus, when she transforms, her hat pops out her back, automorphs in the air and then she catches it, everytime.
http://inspectornill...ormer-516699528
Edited by Cheetimus Primal, 02 March 2015 - 12:35 PM.