RI Cover by Casey Coller, with colours by John-Paul Bove. It's part of the 30th anniversary cover series, and it's a wonderful homage to an iconic moment from Marvel US #75.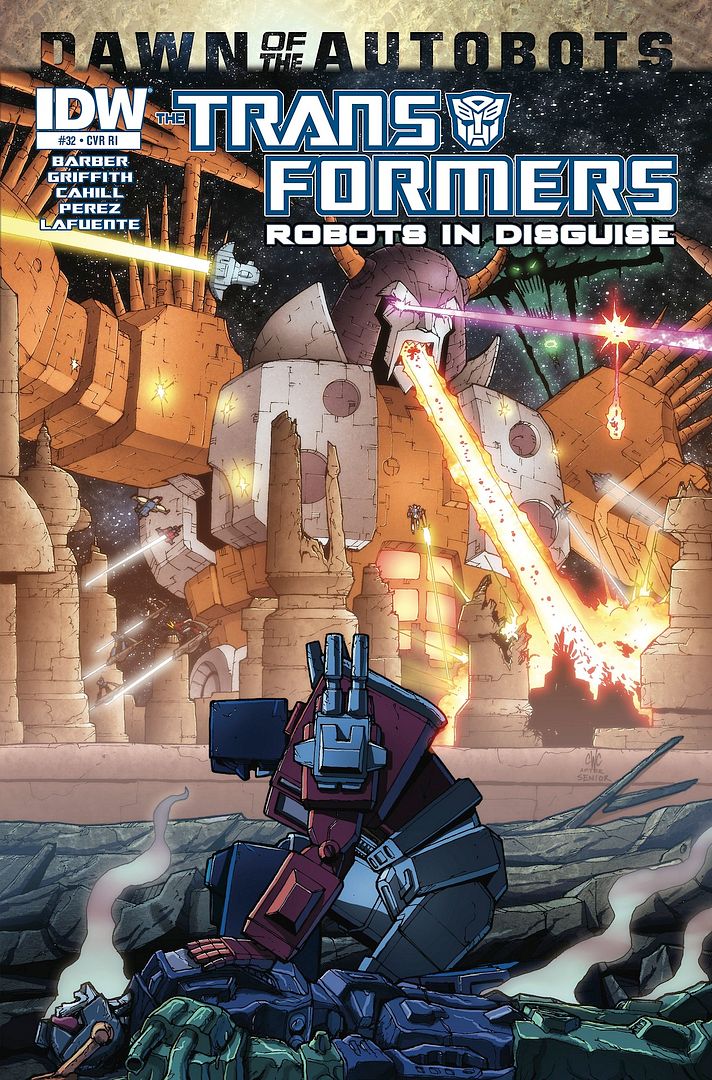 The other two covers are here, and the highlight is Thundercracker holding a puppy. I'm way behind on my TF comics, so I assume it's not as strange as it seems. Puppy cover is Cover A, the 'come get me, bro' is the Sub Cover.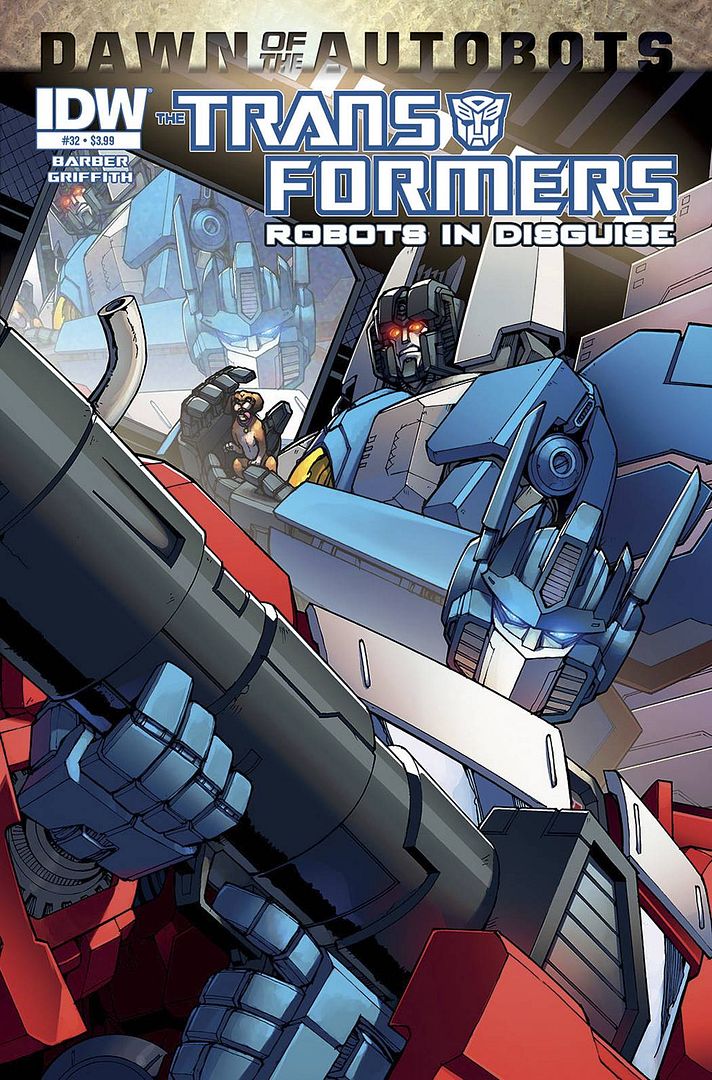 Edited by Cat, 18 August 2014 - 07:10 AM.