Well-known member
Citizen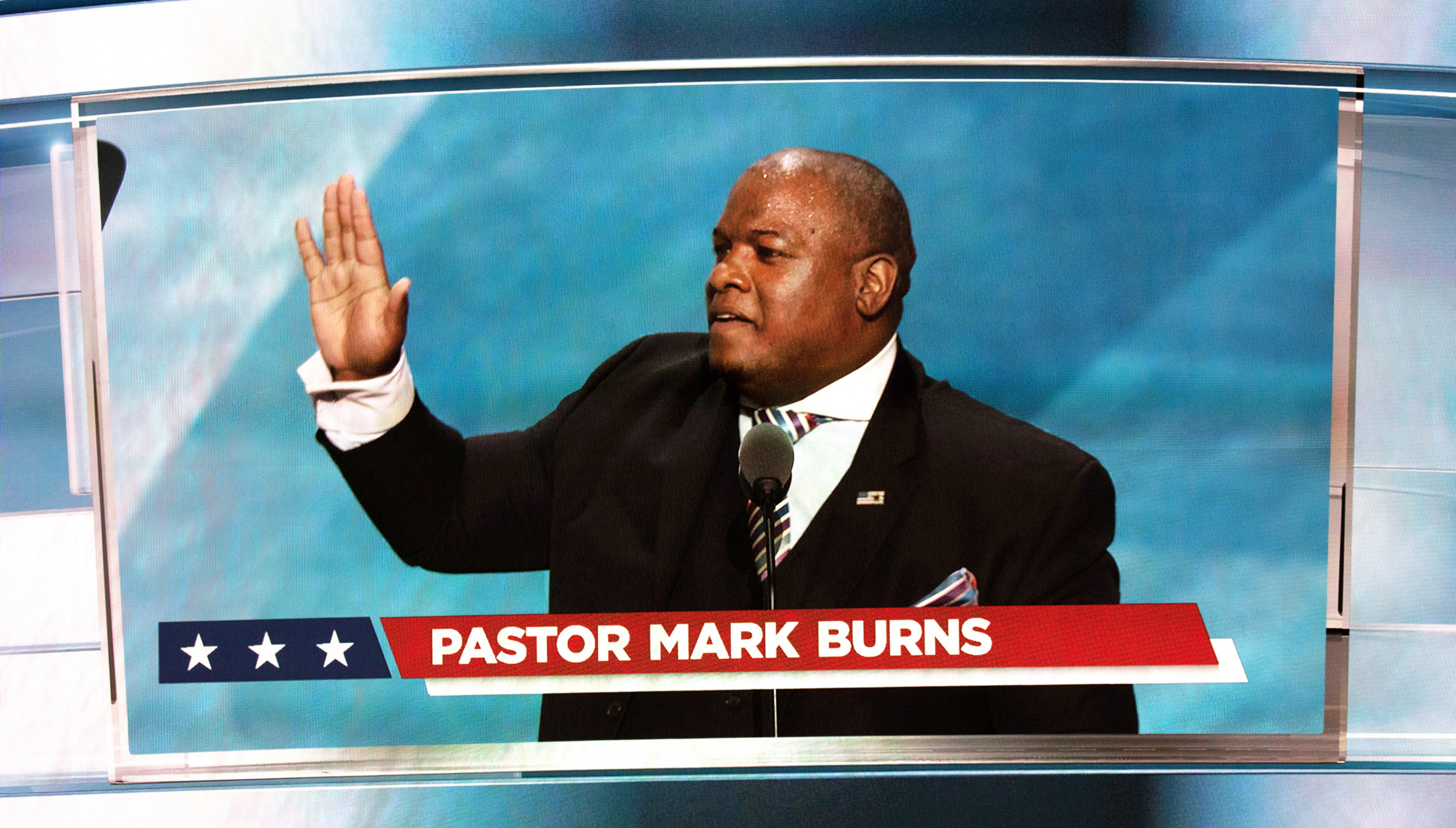 Republican congressional candidate Mark Burns said he intends to relaunch the House Un-American Activities Committee if he is voted into office.

www.newsweek.com
Pastor Mark Burns

, a loyal supporter of former President

Donald Trump

and a Republican congressional candidate, said earlier this week that parents and teachers who communicate with children about LGBTQ issues pose a "national security threat" to the United States and added that those found guilty of "treason" should be executed.

He also said that

Congress

should relaunch the House Un-American Activities Committee (HUAC) to hold people "accountable for treason," a belief he reiterated to

Newsweek

when reached on Friday for comment.

Burns is currently running for Congress in South Carolina's 4th District against three other

Republicans

. Ahead of next week's primary election, he

has encouraged

his supporters on social media to donate to his campaign and vote for him "to help fight to bring God back to the center of American politics and culture."