Well-known member
Citizen
Stephen Amell/Green Arrow will be returning in Flash season 9. Alongside the actors for Diggle and Kid Flash.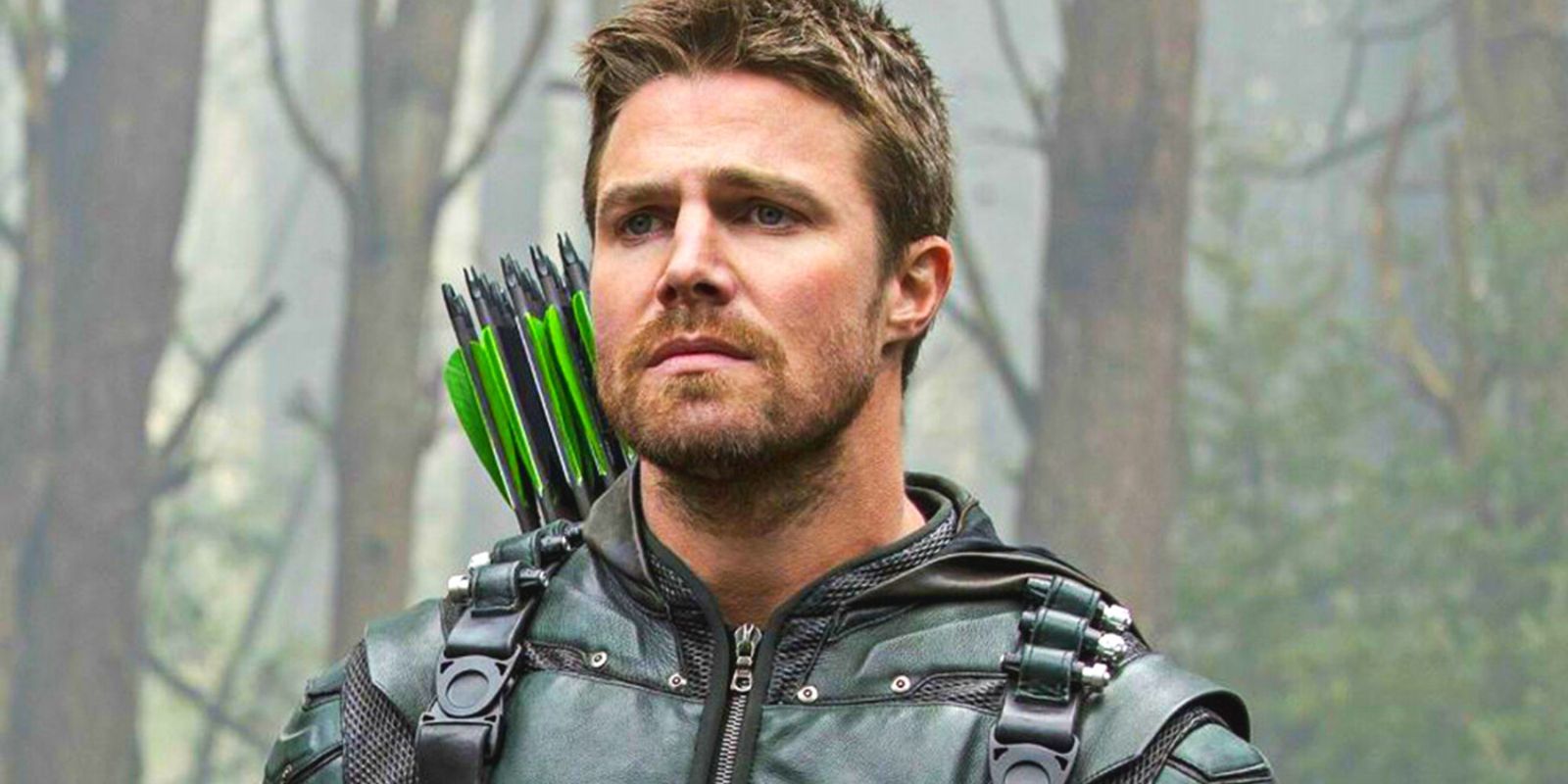 The CW officially announces that Stephen Amell will reprise his Arrowverse role as Oliver Queen/Green Arrow in The Flash's ninth and final season.
www.cbr.com
I'm glad we're getting some sort of Arrowverse send off in the last season. It'd be nice if they could include a handful of the Legends of Tomorrow cast, too. I have NO idea how much of a budget this last season is getting, though. They might not be able to get TOO many people back. But, this all started with a crossover between Arrow and Flash...ending it with another crossover between just these two feels right enough.
Season 9 starts February 8.
Last edited: