Well-known member
Citizen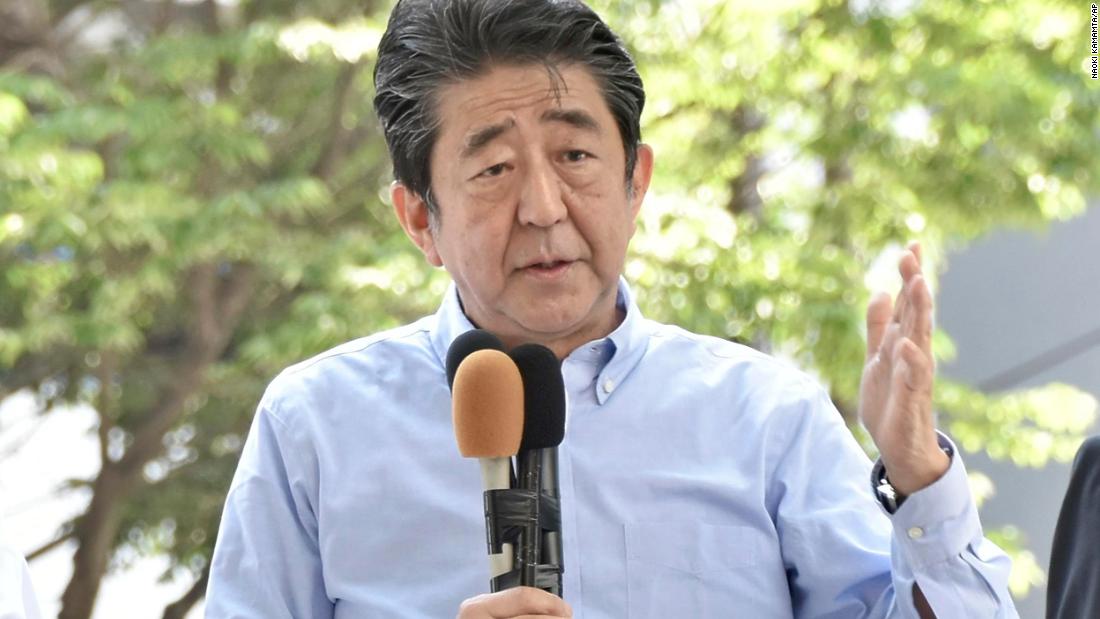 Former Japanese Prime Minister Shinzo Abe has died after being shot during a speech in Nara, Japan. Follow here for live updates.
www.cnn.com
It is sad and it is and will be a major shock to Japan. I am over here with 2 little girls starting school and thinking I would kinda like to live in a country where someone who wants to assassinate a world leader needs to figure out how to build his own hand made gun.
Japan has more than a quarter our population and only had one gun death last year. And it isn't because they make sure all the good guys have guns everywhere.