I"m going to end up getting a reputation if I keep this up *sigh*. Supposedly, there's the possibility of Warners selling off the CW so they can focus more on streaming. The company that's made a offer to buy the channel wants to turn it into a political channel.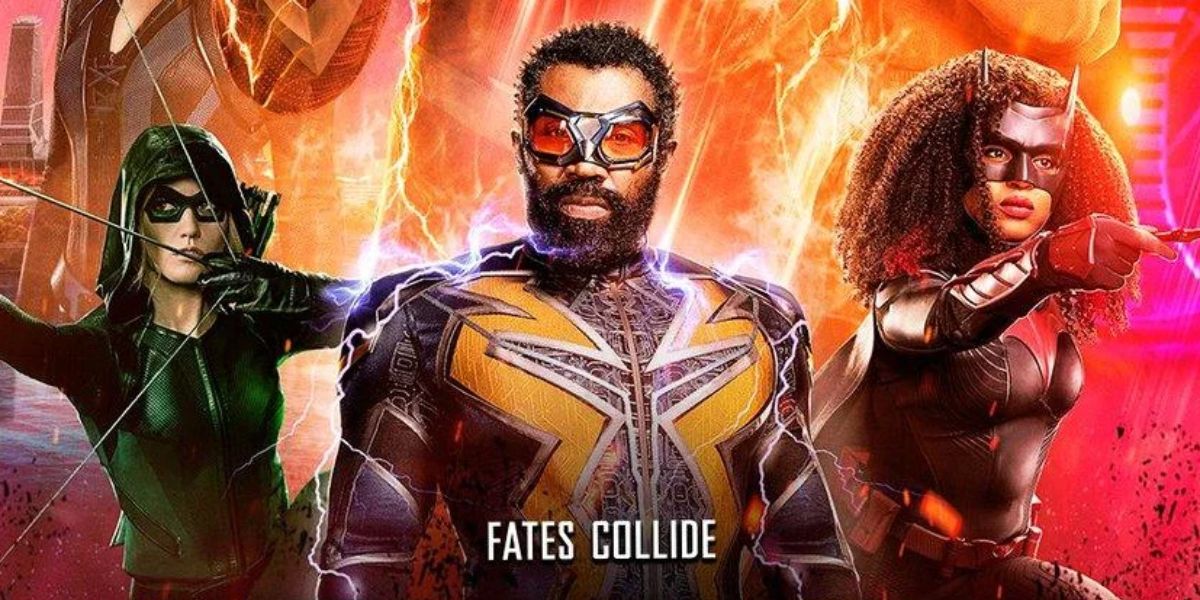 A new report suggests The CW's potential sale by WarnerMedia and ViacomCBS could result in the network's original programming being scrapped.
www.cbr.com
This is all in the extremely early stages, so I wouldn't worry too much yet, but it seems like a possibility.