NOT a New Member.
Citizen
A minor, yet still unacceptable incident in the UK...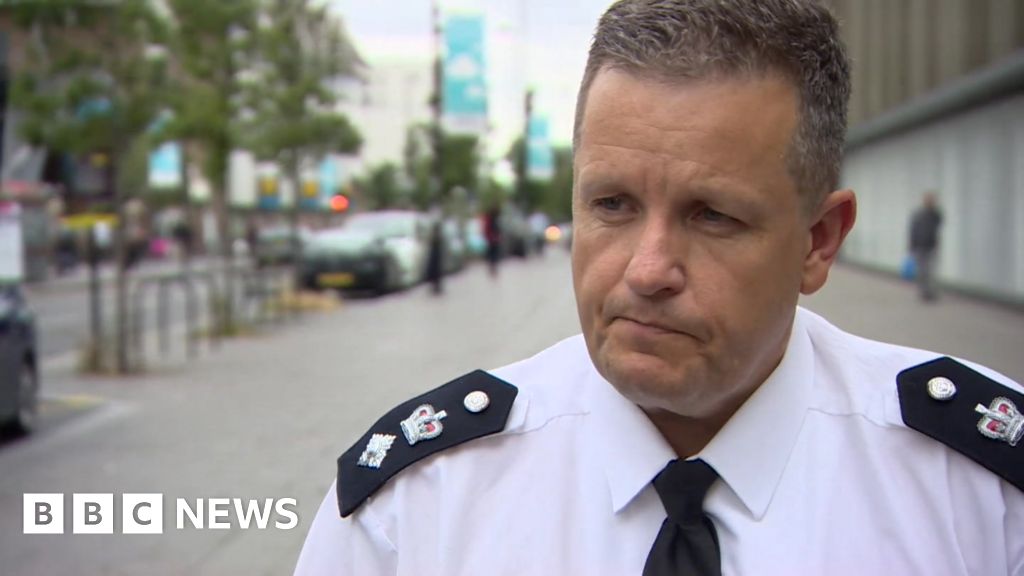 A video of a mum shouting as officers handcuff her in front of her son is criticised on social media.
...which perhaps pales in comparison to the US, home of guns and incompetent attack dog officers.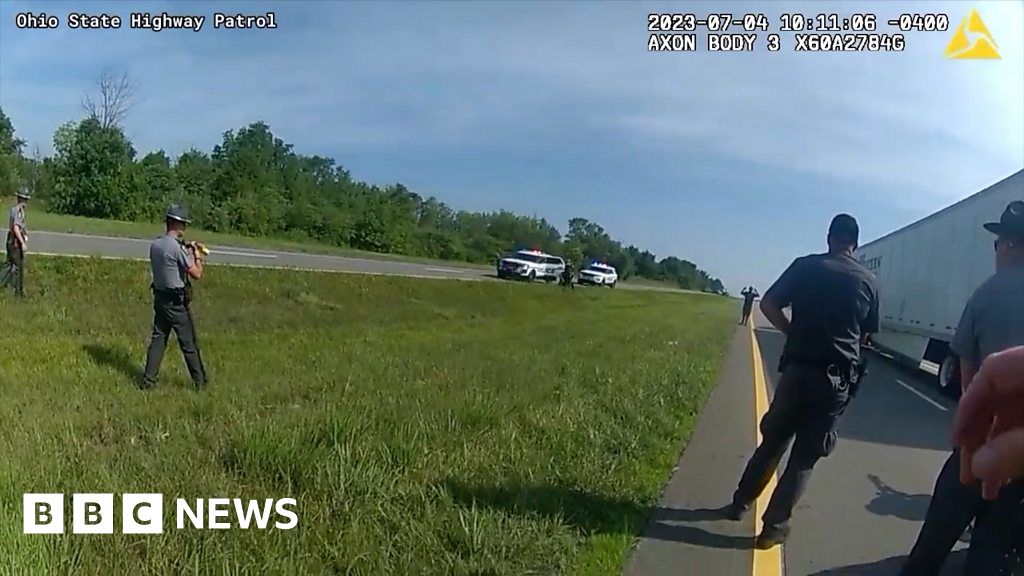 A video shows the K-9 pulling down the driver, who is black, as he was trying to surrender in Ohio.
Last edited: