Veteran Allsparker
Citizen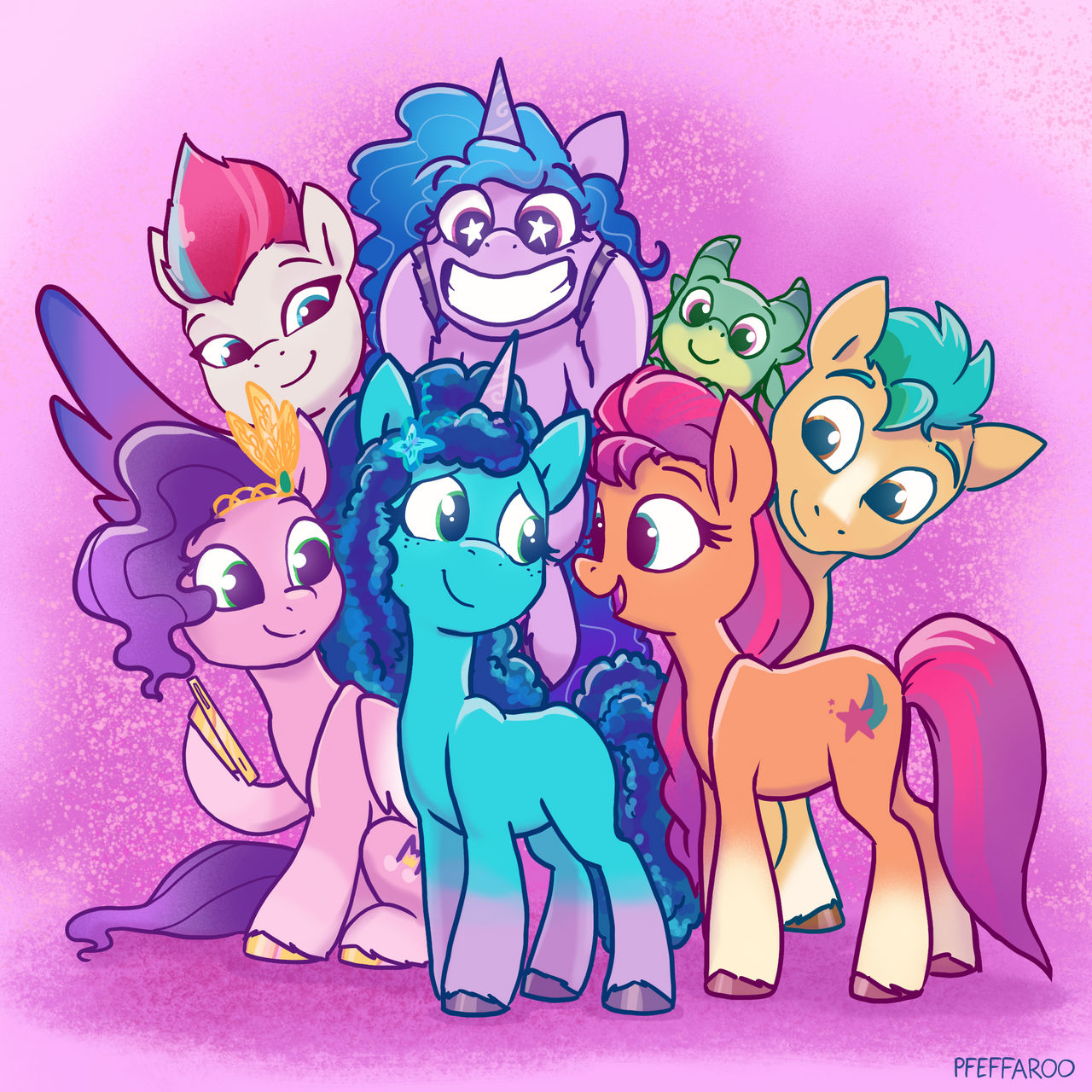 It's the final episode of chapter 4!
And looks like it's all hooves on deck.
Will the Mane-5 finally confront Opaline?
Will the Mane-5 become...
the new Mane-6?
The episode is now available on Netflix
---------------------------
SYNOPSIS: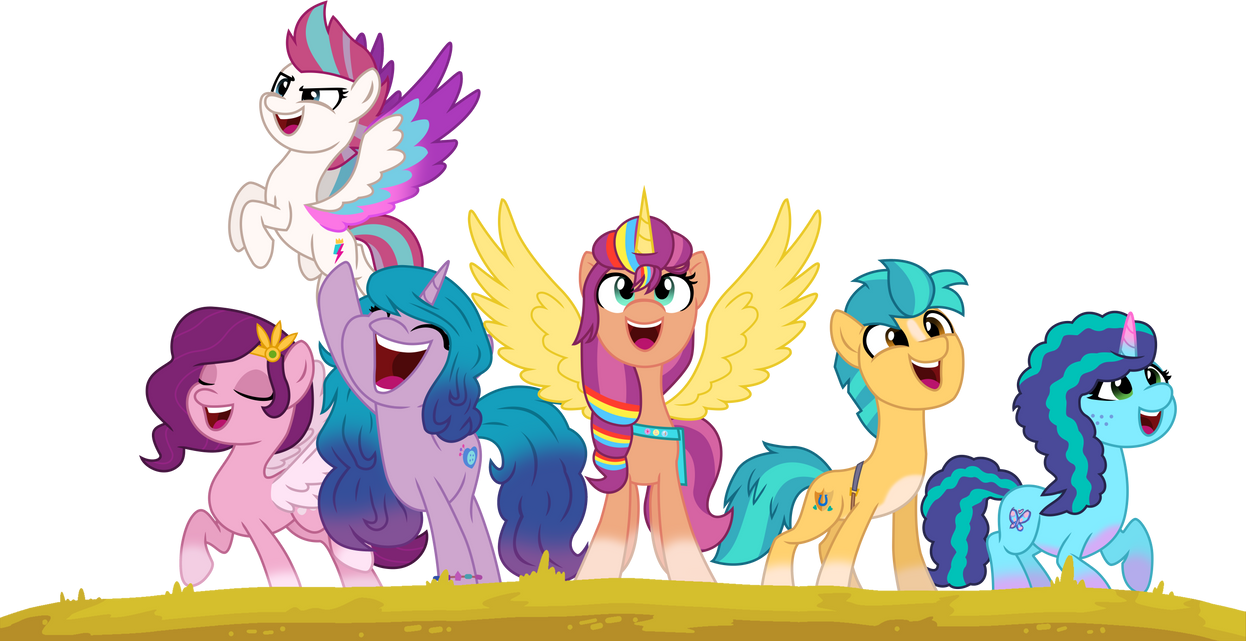 Missing the Mark
Sparky's in trouble! The Mane 5 must join forces with Misty
to battle the evil Opaline and stop her from capturing Dragonfire —
if they can trust Misty.
​