Veteran Allsparker
Citizen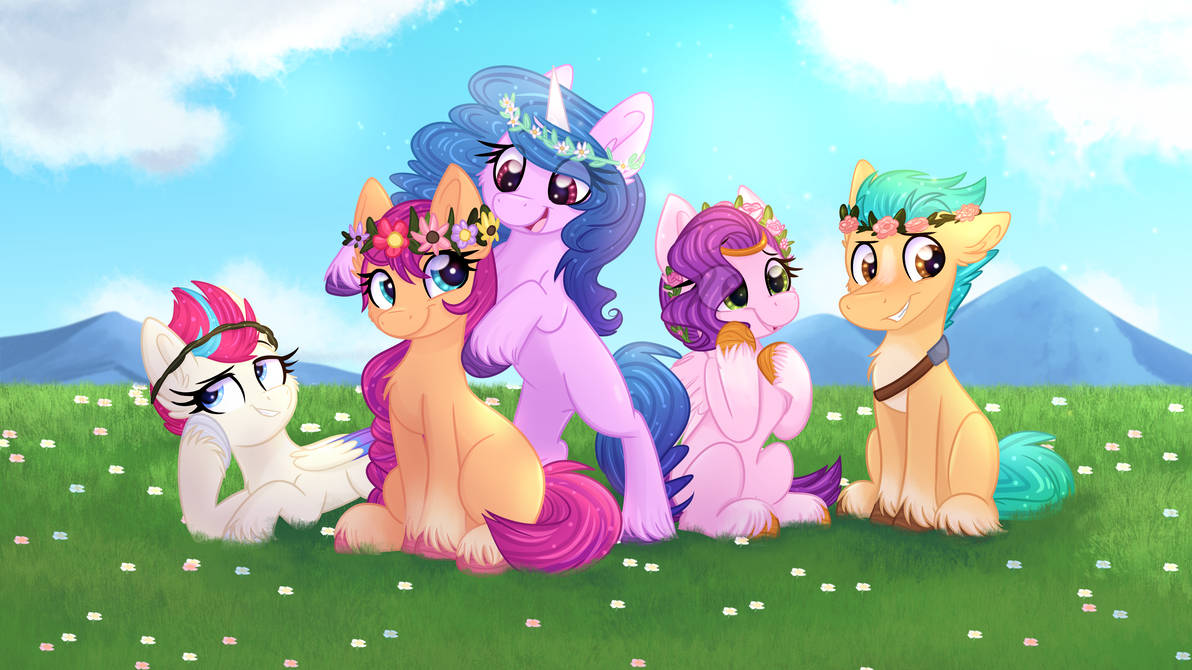 Another MYM episode pops in.
And appears there's going to be a Ball.
But what kind of Ball is it?
And will Misty be there?
The episode is now available on Netflix
---------------------------
SYNOPSIS:
The Manesquerade Ball
It's the Zephyr Heights Manesquerade Ball and everypony's invited!
When Misty sneaks out of Opaline's lair, the ponies bring her along to the party.
​