Veteran Allsparker
Citizen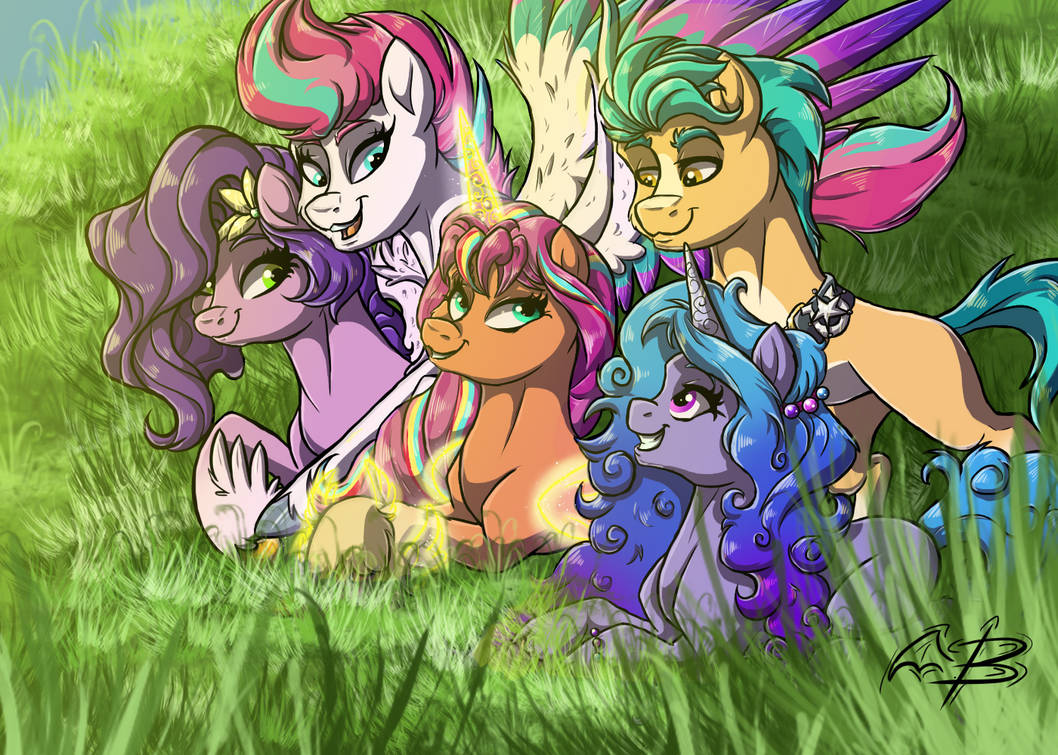 It's the final episode of this chapter!
Someone has gone missing.
And now the gang is on the hunt.
Will the missing be found before it's too late?
The episode is now available on Netflix
---------------------------
SYNOPSIS: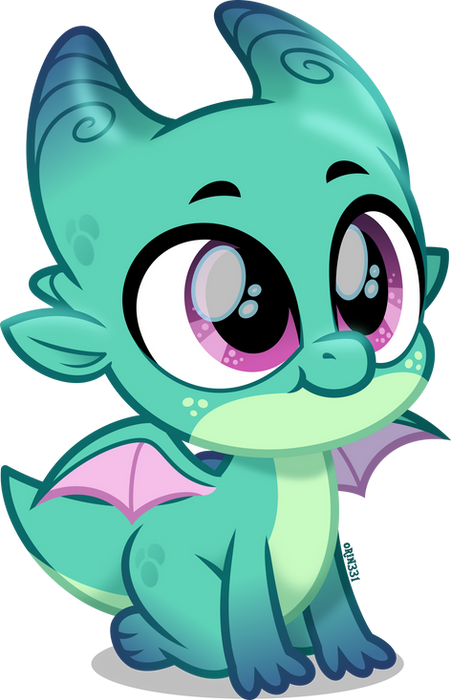 Have You Seen This Dragon?
First it was Sunny's lantern. Now Sparky is gone!
So it's all hooves on deck to find Hitch's baby dragon buddy ASAPP —
as soon as pony-possible.
​