Veteran Allsparker
Citizen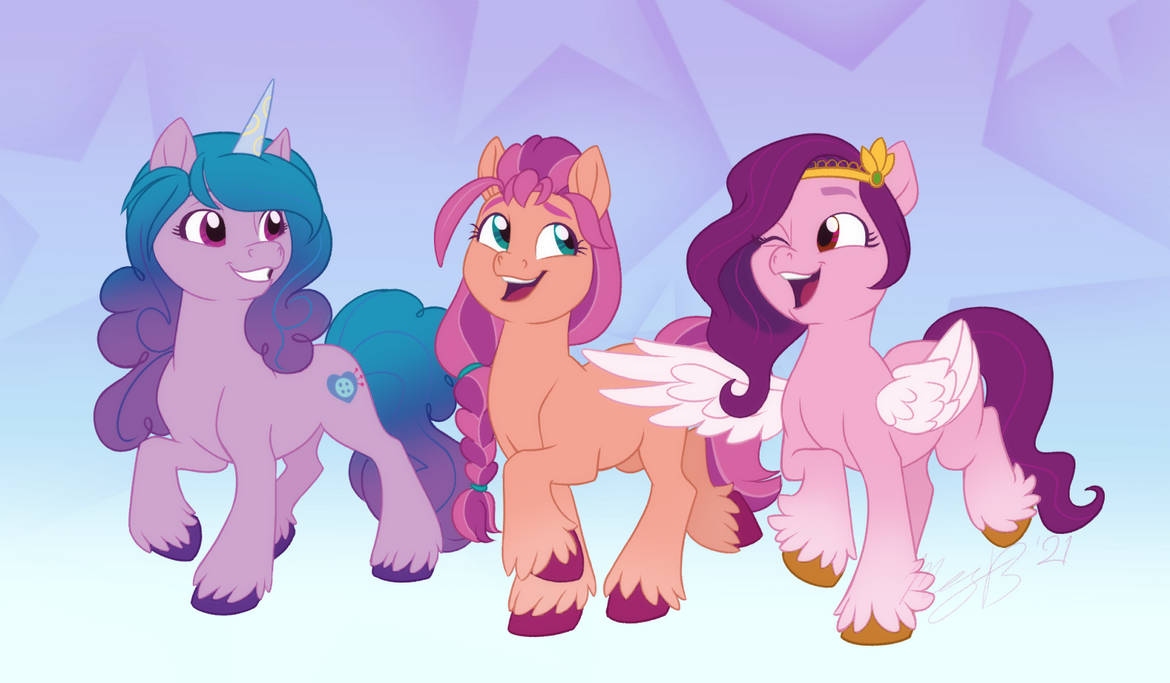 The "Make Your Mark" series begins!
And Izzy is first up.
Can Izzy handle the pressure?
And where will this series take us?
The episode is now available on Netflix
----------------------------
SYNOPSIS: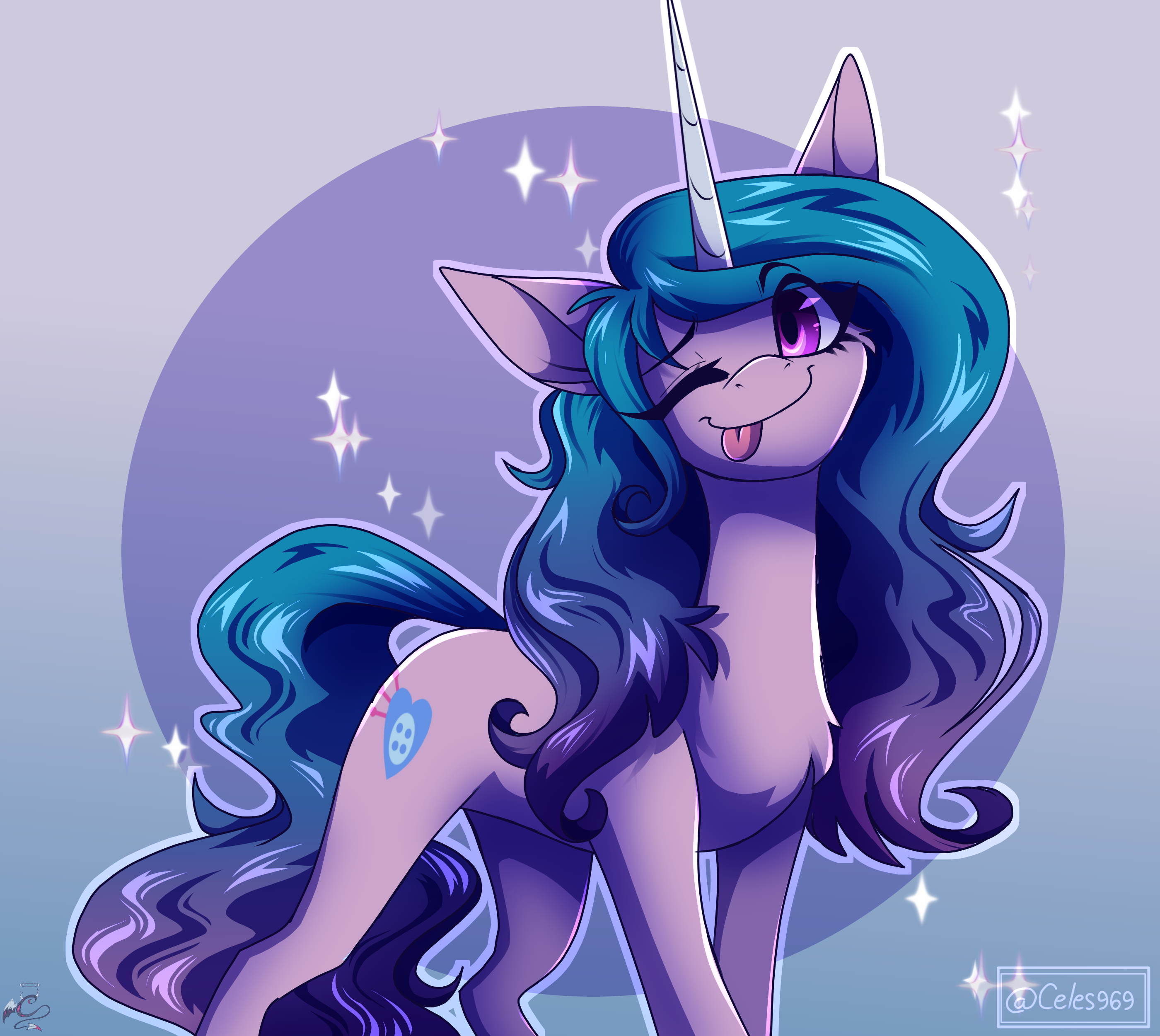 Izzy Does It
Thanks to Pipp, a colorful birthday gift Izzy made for Sunny has gone viral.
Everypony wants one — but poor Izzy's creativity can't keep up!
​