Veteran Allsparker
Citizen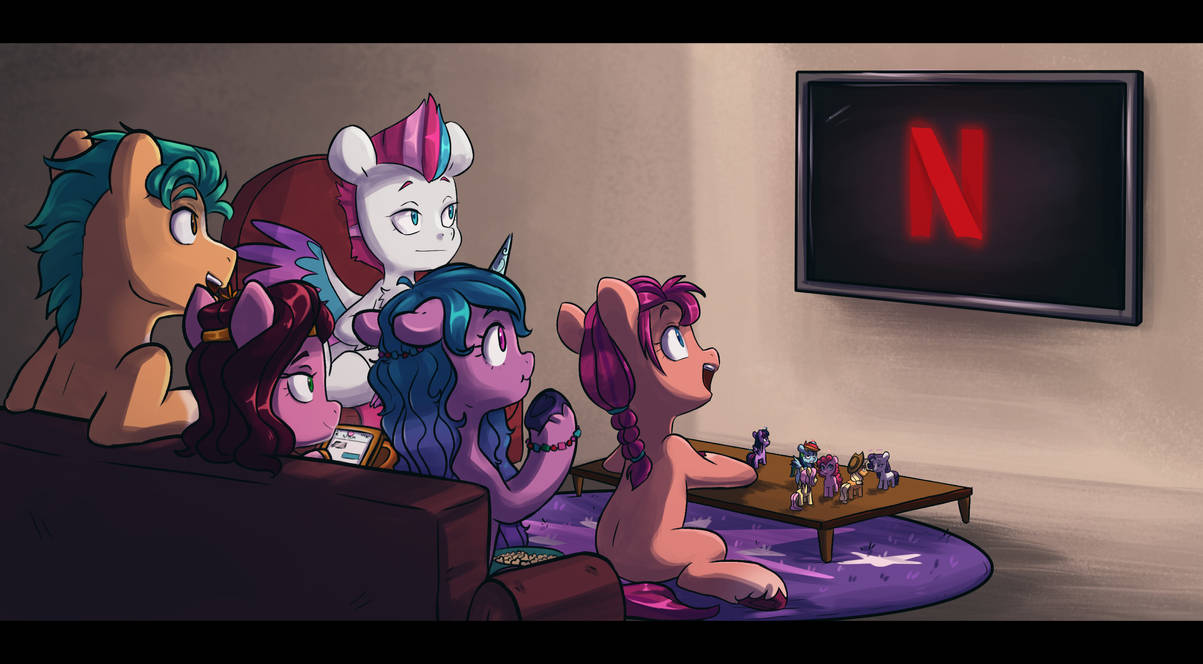 A brand new generation of pony is here.
Welcome... to MLP: G5!
We have a new movie,
introducing us to a future Equestria.
What new wonders will we find?
Who are the new mane cast?
And will they win our hearts?
The movie is now out on Netflix!
------------------------
SYNOPSIS: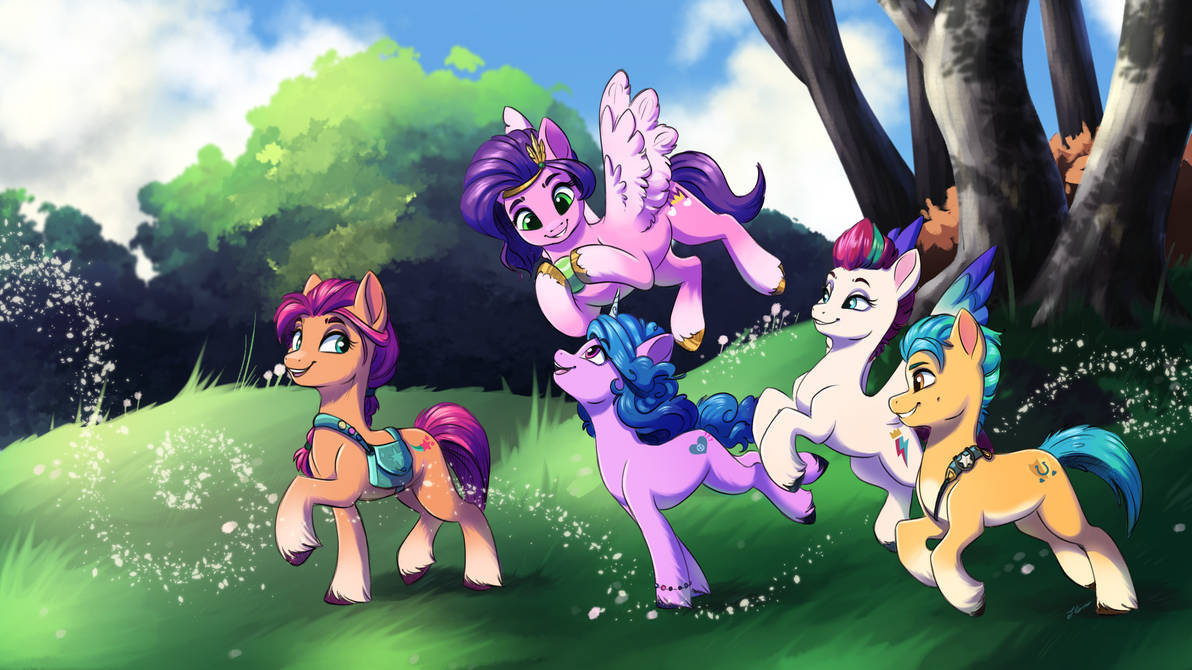 My Little Pony: A New Generation
​
Many years after the events of My Little Pony: Friendship Is Magic, Twilight Sparkle's teachings on friendship and harmony have been replaced with paranoia and mistrust, and the three pony kinds – Earth ponies, pegasi and unicorns – live separated from one another. In the Earth pony town of Maretime Bay, Argyle Starshine tells stories of Twilight Sparkle and her friends to his young daughter Sunny Starscout, who inherits his dream of reuniting the three pony kinds.

One day, after Sunny has grown up, a lost unicorn named Izzy Moonbow wanders into Maretime Bay. The town's residents react in panic, believing that Izzy is a hostile invader. Sunny, finally given an opportunity to make friends with a unicorn, shelters Izzy in her home, and Izzy reveals to her that unicorns no longer have magic powers following their sudden disappearance. Together, they embark on an adventure and travel across Equestria on a mission to restore magic to the land.
----------------------------------------------
​