NOT a New Member.
Citizen
Great news?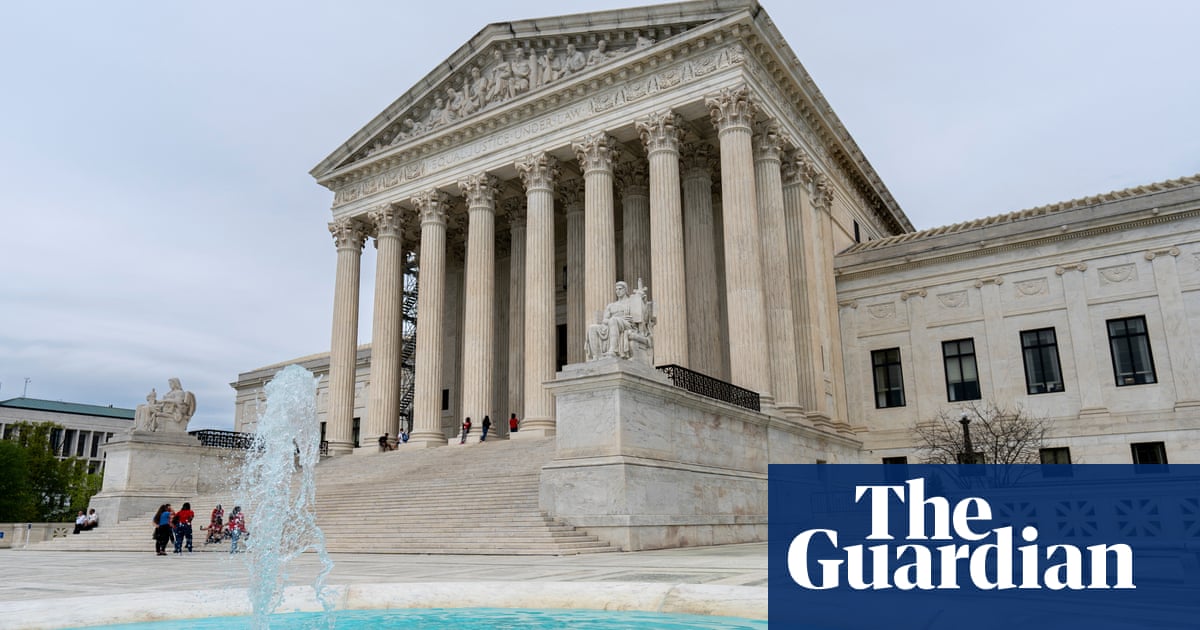 Estrella Santos-Zacaria will have another chance to seek asylum from sexual assault and death threats after being deported in 2008

www.theguardian.com
Meanwhile in Indonesia...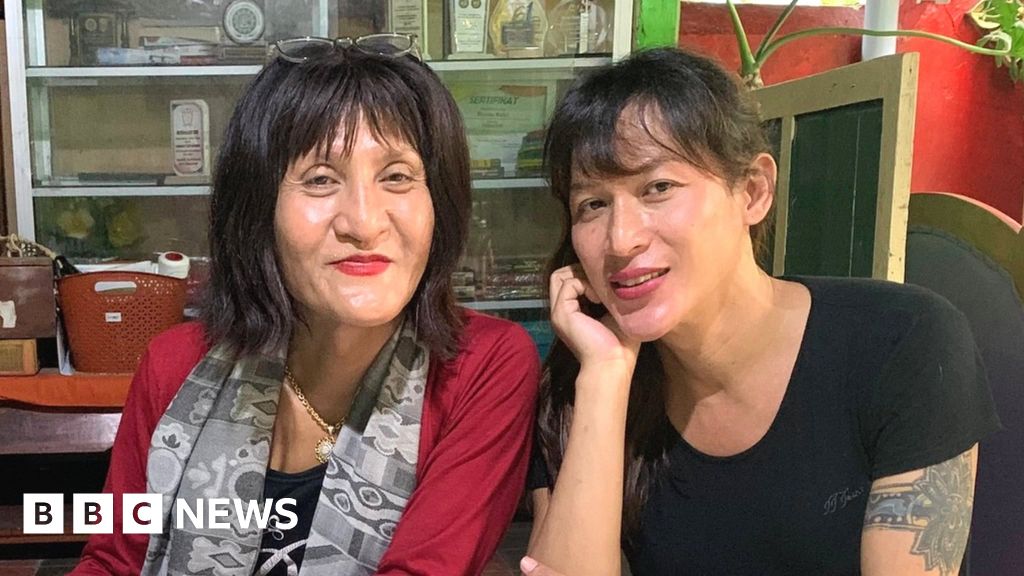 The country's only Islamic centre for trans women is in jeopardy after the death of its leader.
And in Japan...
Fifteen diplomatic missions in Japan, including those of the United States, Europe and Australia, on May 12 called on the Japanese government to take concrete action toward protecting LGBT rights ahead of the Group of Seven summit in Hiroshima this month.
english.kyodonews.net
Last edited: